Inclusive Education in Sweden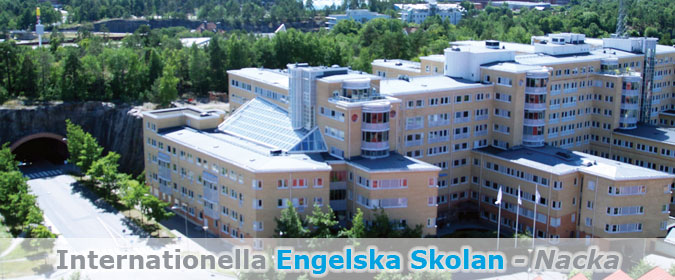 February 17 6:00 p.m. Stayer MPR
Inclusive education in Sweden - from public to charter:  Reflections from a principal and a lead teacher of Internationella Engelska Skolan Nacka
Millersville University welcomes Mr. Christian, a school Principal, and Ms. Doty, a lead teacher, from the Internationella Engelska Skolan Nacka in Sweden; the two will present a dialogue on critical educational structures for our time.
When:  Tuesday Feb. 17, 6:00 p.m.
Where:  Stayer Hall MPR
Bonus:  Teacher Recruitment!  Before and after the discussion, Mr. Christian and Ms. Doty will be speaking with interested professionals about employment opportunities in Sweden.
Please email tpgehman@millersville.edu with your plans to attend.
What the U.S. educational system knows as inclusion, the Swedish education system recognizes as integration.  The Swedish educational system is based on the philosophy that all pupils have the same right to personal development and learning experiences.  There are many things to learn from the Swedish educational system and how the charter school movement changed, altered, or improved education for children with disabilities. 
Topics to be addressed:
 - How have schools of choice, models of integration, and the implementation of special supports served children with disabilities?
- What differences have emerged between charter schools and typical public schools?
Donald Christian
Donald Christian is the founding and current principal of Internationella Engelska Nacka (Opened August, 2010).  He has been creating exciting education opportunities, in both the United States and Sweden, since 1995.
Nicole Doty
Nicole Doty, graduated from Millersville University with a degree in Elementary and Special Education.  Ms. Doty began with a brand new  dual-language International School in 2010; her current goal is to implement and develop the special education program within the school through a partnership with Millersville University.  She has been appointed by the Swedish National Education Board to oversee this project.