Commencement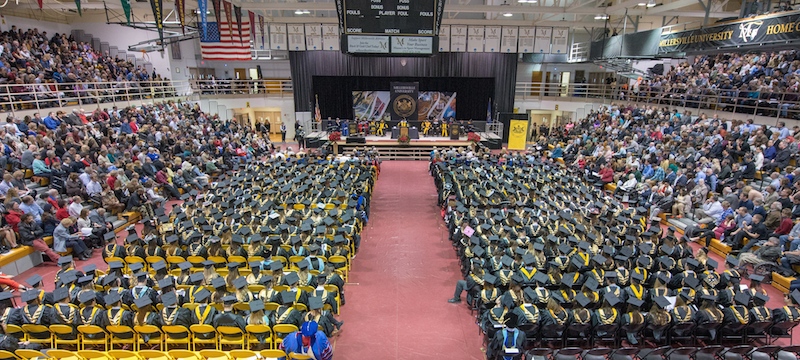 Spring 2017 Commencement
Congratulations to the Class of 2017!
Millersville University recognizes that commencement is a milestone in our graduates' lives and, as such, we strive to ensure that everyone enjoys their experience. 
Graduate Commencement is scheduled for Friday, May 12, 2017 at 6:30 p.m. The ceremony will be held at Pucillo Gymnasium. 


Speaker: Dr. Dennis Downey
Professor of History and Director of the University Honors College
Undergraduate Commencement is scheduled for Saturday, May 13, 2017. Two ceremonies will be held at Pucillo Gymnasium. Click here for details.


Speaker: Marie Harf
Fox News Commentator, Former Senior Advisor for Strategic Communications to U.S. Secretary of State John Kerry at the United States Department of State
News
There is currently no recent news, please check back.
Event Information