Education on Location: October 7 - 10, 2013
Education on Location 2013

All events are free, reservations required.
___________________________________
Monday October 7, 12:00 p.m. - 4:00 p.m.
Dropout Prevention keynote luncheon and panel discussion
Featuring Dr. Jay Smink, retired Executive Director of the National Dropout Prevention Center at Clemson University
Location:  Lehr Room, Bolger Conference Center, Millersville University Session 1 - Lunch & Keynote (12:00 - 1:45 p.m.) Session 2 - Panel Discussion (2:00 - 4:00 p.m.)
Please click HERE to reserve your seat.
Sponsor partner: The United Way of Lancaster County
Dr. Smink provided the vision and program leadership to the National Dropout Prevention Center and Network for more than two decades and has provided counsel to state education agencies and local school districts to develop, implement, and evaluate dropout prevention plans for their communities. His latest book, Helping Students Graduate: A Strategic Approach to Dropout Prevention, identifies the 15 most effective strategies to reduce the dropout rate.
Dr. Smink was awarded professor emeritus of education leadership in the College of Health, Education, and Human Development. He earned his M.Ed. in Industrial Education and D.Ed. in Educational Administration from Penn State. His B.S. is in Industrial Arts from Millersville State College (PA).
.....................................................................
For more information about Education on Location 2013, please contact Ms. Barbara Havercamp  717-871-2006
.....................................................................
Please click the links below for information from 2011 and 2012 Education on Location events.
Join the Conversation
Tuesday October 8th, 10:00 a.m., Binns Room, The Ware Center
Community Conversations: Lancaster County Speaks Out
United Way of Lancaster County hosts a conversation focused on people's aspirations for education in their communities and the challenges they see in helping our children reach their potential. Contact 
Adrienne Washington
to reserve your seat. Click
HERE
for more information.
Dr. Milton Chen
2013 Anna Funk Lockey Lecture
Thursday October 10, 2013  7:00 p.m.
Winter Visual & Performing Arts Ctr.
The School of Education proudly announces that Dr. Milton Chen, Chair of the advisory council for the Fred Rogers Center for Early Learning and Children's Media, will be the keynote speaker for our Education on Location 2013 Lockey Lecture.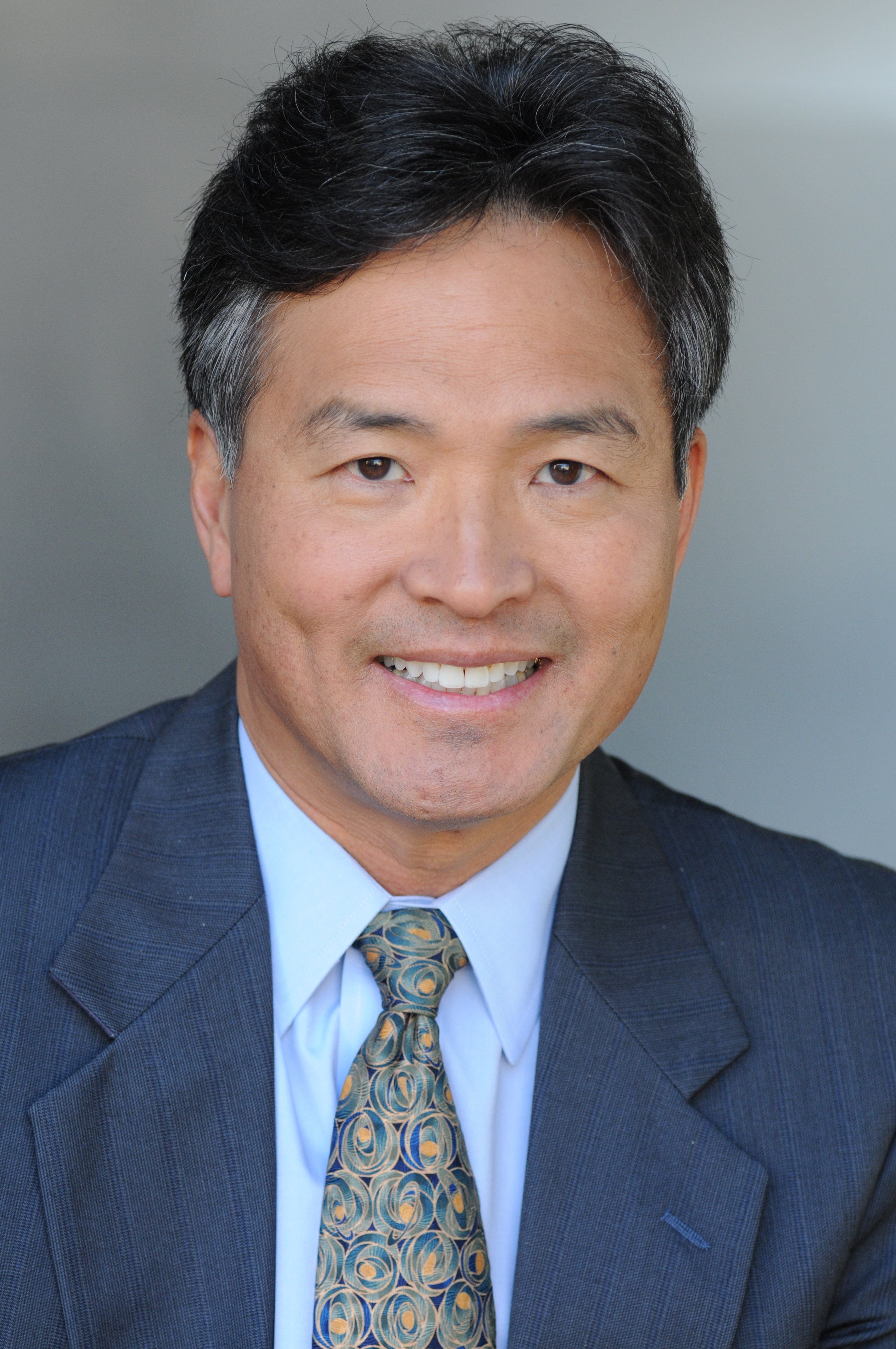 Reserve your free ticket HERE.
Dr. Milton Chen is senior fellow and executive director, emeritus at The George Lucas Educational Foundation; he has been the founding director of the KQED Center for Education (PBS) in San Francisco, a director of research at Sesame Workshop in New York, and an assistant professor at the Harvard Graduate School of Education.