Delta Sigma Theta Reunion Events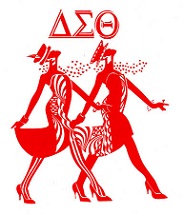 Welcome to Delta Sigma Theta's website:   
Delta Sigma Theta Sorority, Incorporated is a private non-profit organization dedicated to scholarship,sisterhood and service.
Periodically check this website and your emails for more information.  If you have questions, please feel free to contact Lorie Mahoney, our staff liaison.  Her contact information is lorie.mahoney@millersville.edu or (717) 871-5626.
We look forward to seeing you.
Reunion Information

Delta Sigma Theta Reunion Planning Committee