Make an Impact
Thank you for making the difference for students at Millersville. When you look back at your experience, you can be Millersville proud, knowing that giving back to the University helps to attract and retain students like Christian Copeland.


Christian is a Communications major who plans to create his own motivational speaking agency. He was raised in Philadelphia and is an inspiring, dedicated and determined young man. He chose to attend Millersville because he loved the atmosphere. What he came to love even more was being involved with campus organizations.

Although Christian just graduated in May, speaking at Commencement as the President of Student Senate, he has already started giving back to the University that gave him so much.
He couldn't have done it without your support. As he says, the scholarships he received, "helped me focus on my end result, my purpose, and my goal, which was to earn my college degree. It gave me the financial assistance necessary for me to become an alumnus of Millersville University."

Your gifts to Millersville matter and have a direct impact on campus and students. Your support touches lives. Please make a gift today

P.S. There are only two weeks left to make your tax-deductible gift for this fiscal year.


---
Thank you if you have already made your gift this fiscal year.
Save the Date: Homecoming is October 21-22, 2016. Click here to stay connected for the latest updates.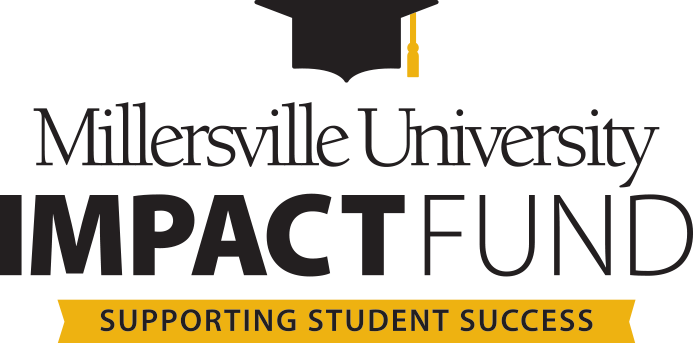 Your gift to the Impact Fund will change the lives of Millersville University students.

Or learn more about the Impact Fund, and how gifts were used last year.