Make an Impact
It's time to look back on what Millersville University has accomplished, what you have accomplished since graduating, and give back so that the university can continue to attract and retain students like Zoe Zentner—a biology major with a passion for the ocean—sure to make Millersville University proud when she sets out into the world after graduation.

Born and raised just north of Pittsburgh, Zoe is a hard-working, driven young woman who chose Millersville because of its student research opportunities. She embraced the rigors of the university's core curriculum and will graduate next May, ready to take on any and all challenges that come her way.

But, Zoe couldn't have done any of it without your support. Scholarships from generous donors allowed her to spend more time on her studies rather than working.
---
"I can tell you one thing—without the financial support that I have received from donors, I would have spent much more time worrying about how I was going to pay for my research instead of focusing on my classes and pushing myself to do the best that I could."

"This research is an important step in achieving my career goals. It taught me about the shark species in the northern Atlantic Ocean. My favorite shark is the woebegone because of its ability to ambush prey using camouflage."

Zoe Zentner
---
Thank you if you have already made your gift this fiscal year.
Save the Date: Homecoming is October 21-22, 2016. Click here to stay connected for the latest updates.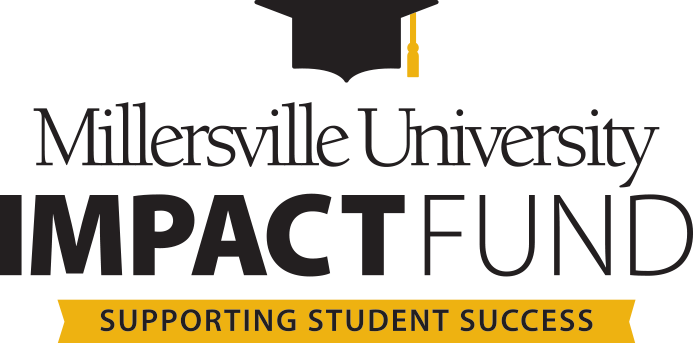 Your gift to the Impact Fund will change the lives of Millersville University students.

Or learn more about the Impact Fund, and how gifts were used last year.