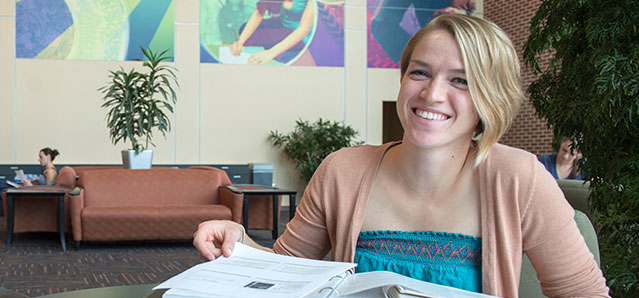 Admissions
Explore the possibilities of Graduate & Professional Studies at Millersville University. Here you will find an introduction to the programs we offer, upcoming admissions events, how to apply, how your application will be processed, financial support and other important information.  Find out about what Millersville University has to offer you, including an introduction to the Millersville and Lancaster areas, background on the University, and the services and facilities available to graduate students.
New Master's Degree Program
Millersville University is pleased to announce the newly approved Master of Science in Integrated Scientific Applications.
Click here for more information
We are currently experiencing minor difficulties with our online application process. If you are having trouble completing your application, please contact us directly at 717-872-3099. Our staff is available from 8:00 a.m. - 5:00 p.m. EST and will gladly assist you! We apologize for the inconvenience!