Audition Requirements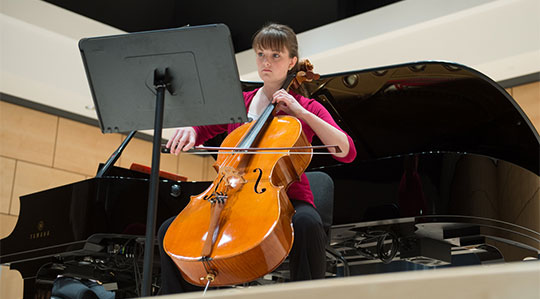 Audition Requirements: Majors and Minors
All music majors (Music, Music Education, and Music Business Technology) are required to complete four components:  Solo Performance, Vocal Assessment, Music Theory Exam, and Interview.
Music Minors are required to complete the solo performance, vocal assessment, and music theory exam.  Minors do not have complete an interview.
Auditions begin at 9:30 am on scheduled dates and conclude no later than 1:00 pm. Professional attire is expected.
Click on Each Degree listed below for Specific Audition Requirements