Bachelor of Science in Education in Music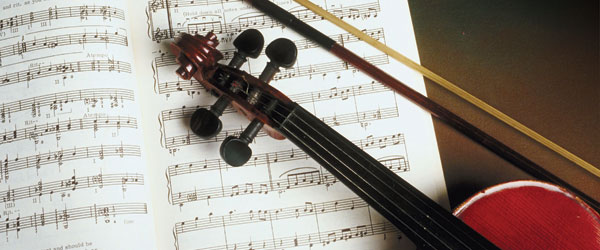 Bachelor of Science in Education in Music
The Bachelor of Science in Music Education (BSE) is a specialized degree, which provides students with the instruction and certification necessary to become a public school music teacher. The BSE program at Millersville is designed to provide hands on experience for students while preparing them for the musical and academic skill and knowledge needed in today's classrooms.
In addition to the Bachelor of Science in Music Education degree program, the Millersville Department of Music is currently developing a Certificate in Community Based Music Instruction. This certificate will be awarded to all Millersville music students upon graduating and will provide students with the skills to open up their own studios focused on classical or popular music. 
For many passionate musicians, becoming a music teacher is a very rewarding career path and one that our graduates thrive in.
Career Opportunities
Teachers (Grades K – 12)
Musicians
Entrepreneurs
---