MU Closed Wednesday
With the forecast of "a wintry mix changing to snow," Millersville University has decided to close the campus for Wednesday, November 26.  It is important to note that ALL classes will be held, as scheduled, the remainder of today and tonight.  Only essential personnel are to report on Wednesday. 
 Have a safe and enjoyable Thanksgiving.
Global Well-Being and Social Change Conference
MU Home >
Conference: Global Well-Being and Social Change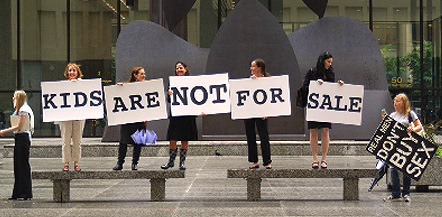 2nd Annual Global Well-Being Conference
2nd Annual Global Well-Being Conference
Exploitation of Women and Children: Global Perspectives
June 11-12, 2015
Millersville University of Pennsylvania
Millersville University Department of Social Work's Learning Institute is dedicated to investigating global social issues.  The Learning Institute provides a platform from which experts share their knowledge and offer training for agents of social change.  Each year, The Learning Institute hosts events that center on a particular theme reflected in the Learning Institute's literature, roster of speakers, and annual conference. For the 2014-2015 academic year, the Learning Institute is focused on the exploitation of women and children.  On a global scale, women and children face similar challenges including poverty, inadequate healthcare, limited educational opportunities, sexual exploitation, gender inequality, homelessness, violence, and family dysfunction.  Though experiences differ in terms of chronicity, intensity, and impact, in all women and children they create stress and trauma that compromise well being.
Please direct your questions to:
Dr. Karen Rice
Millersville University
Department of Social Work
P.O. Box 1002
Millersville University, PA 17551-0302
Email: karen.rice@millersville.edu or learninginstitute@millersville.edu