Events and Activities
Events and Activities

Celebrate sustainability on campus through various activities occuring throughout campus all day long.
New students are invited to participate in a scavenger hunt for campus sustainability features as part of orientation.
Earth Day provides the Millersville community the opportunity to reflect on the value we place on the environment. Each year Millersville celebrates Earth Day with events around campus.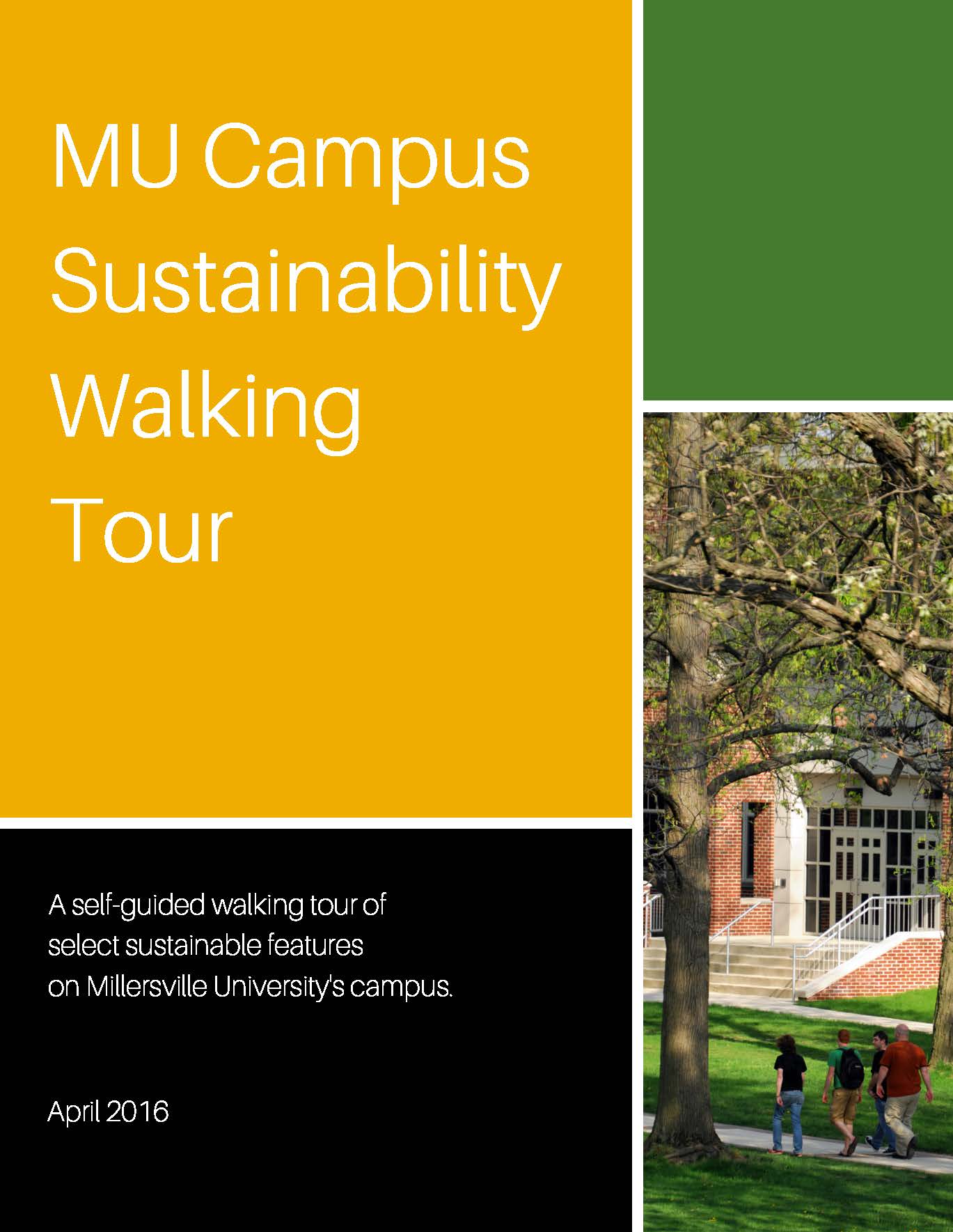 The Campus Walking Tour provides a self-guided tour of select sustainable features in the center of Millersville's campus
'Ville Unplugged is an energy-conservation campaign focused on reducing campus energy use through simple actions such as turning off lights and computers when not in use.
Upcoming Events
Earth Day
Millersville will celebrate Earth Day on Thursday, April 19th 2018.
'Ville Unplugged
Millersville's annual three-week energy conservation campaign runs from March 25th through April 15th.