Awards & Recognition
Awards and Recognition
At Millersville, we're focused on advancing a culture of sustainability because it's the right thing to do, but a little recognition for doing the right thing never hurts.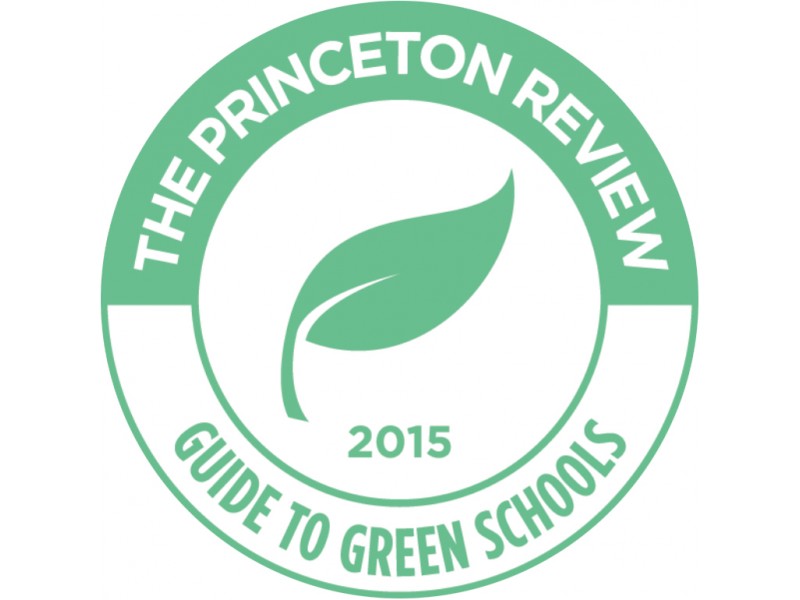 Millersville has been featured in the Princeton Review of Top Green Colleges for over 5 years. In 2015, the Princeton Review selected Millersville as one of 353 schools from a review of over 2,000 because Millersville offers an enhanced student experience through academics and green campus initiatives.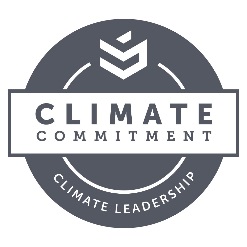 Second Nature: Climate Commitment
Millersville has been recognized as 1 of 84 college and university charter signatories to Second Nature's Climate Commitment. Charter signatories are required to set targets, report on progress publicly and collaborate with their surrounding community, all while integrating sustainability across the curriculum.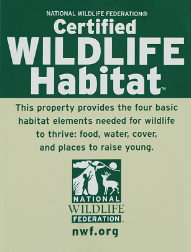 National Wildlife Federation: Certified Wildlife Habitat
The University Pond is one of the most picturesque features on campus. Located in the center of campus the pond has been designated as a Certified Wildlife Habitat by the National Wildlife Federation for providing food, water, cover and a place for wildlife species to raise their young.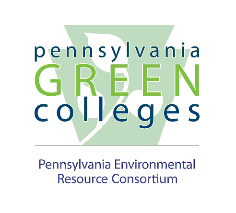 PERC Campus Sustainability Champion: Edward Nase
The Pennsylvania Environmental Resources Consortium (PERC) recognized Edward Nase, Director of Millersville Dining and Conference Services, and his team for the multi-faceted approach used to incorporate sustainability into their operations. PERC named Edward Nase as a 2015 PERC Campus Sustainability Champion.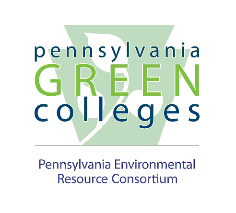 PERC Sustainability Champion: Stephanie Bradley
PERC recognized Stephanie Bradley, an undergraduate student working with Millersville's Center for Sustainability, for her work establishing Millersville's TerraCycle Program. Entitled, "It Takes a Village to Save a Child," the program has led to Millersville being identified as a leading collection site nationwide. PERC named Stephanie Bradley as a 2014 PERC Campus Sustainability Champion.