Organization
Organization and Activities
From President Anderson to individual students, sustainable principles are woven into the fabric of our organization and are made visible through campus events and activities.
President of Millersville University Dr. John Anderson's commitment to sustainability started at an early age; he remembers not being allowed to swim in the Hudson River because it was polluted. Anderson now leverages his leadership positions to champion the environmental, social and economic components of sustainability. Learn more…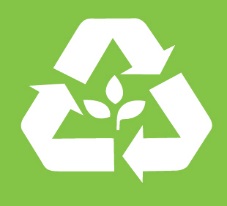 The University's Center for Sustainability provides opportunities for sustainability initiatives, encourages research and educates the Millersville community about the issues and potential solutions. Learn more…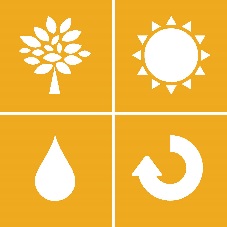 The Office of Sustainability advances sustainability within and beyond Millersville University's campus gates. We work to integrate sustainable principles and practices into University operations, academics, and activities through engagement, technical and management support, and coordinated planning and implementation.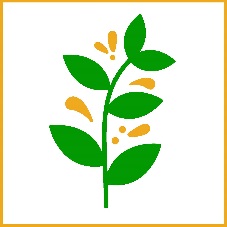 Millersville's Sustainability Committee consists of faculty, staff and students that are interested in conceptualizing, developing, and implementing sustainable projects on campus.