Class of 1971 Reunion Events | Homecoming 2021

Welcome to the Class of 1971's website: 
Plan now to join fellow classmates in 2021 to reminisce about memories of "MSC" at the 50th Reunion of the Millersville Class of 1971!
Periodically check this website and your email for more information.  If you have questions, please feel free to contact the Office of Alumni Engagement via email at mualumni@millersville.edu or (717) 871-7551.
We look forward to seeing you!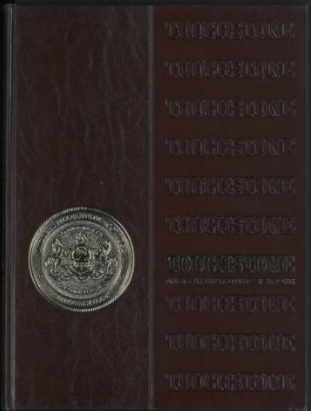 Reminisce about your time on campus with our digital yearbook collection!
Click the image to see the 1971 Millersville Touchstone Yearbook.
Click the logo for more information on the Ad Astra Society.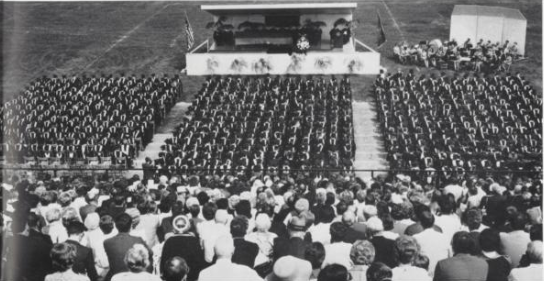 Digital Scrapbook

We would love for you to share your memories with us!

 

1971 Reunion Gift

A time honored tradition at Millersville University is the presentation of a Class Gift by the 50th Reunion Class to the University in commemoration of its Golden Anniversary celebration.

For generations Millersville has provided students with a quality education, supported by caring faculty and staff. It's a tradition of excellence, an important legacy that continues through the generous support of proud Millersville alumni.

Members of the Class of 1971 share an appreciation of the institution that provided the opportunity for intellectual growth and skills needed for success in our chosen careers. As you reflect on your Millersville experience and its influence on your life, please consider how you can help current and future students to benefit from similar opportunities by making a reunion-year donation to the class gift.

The Class of 1971 campaign will run through June 2023 and we hope to count on your participation. Be assured, the generosity of the Class of 1971 will have a lasting impact and ensure a bright future for students at Millersville University as they realize their dream of a college education.

There are many ways to contribute to your 50th Reunion Gift. The Millersville University Scholarship Fund is the primary way that alumni support the University each year. Your unrestricted gift allows Millersville to offer exceptional education to our students and support areas of greatest need. All gifts, unrestricted and restricted, will be counted toward the Class of 1971 Reunion Gift.

To learn more about giving and scholarship opportunities, please contact Gabrielle Buzgo at
(717) 871-7551 or gabrielle.buzgo@millersville.edu.