Abby Peters, M.S, L.P.C.
(she/her/hers)
Alcohol and Other Drug Counselor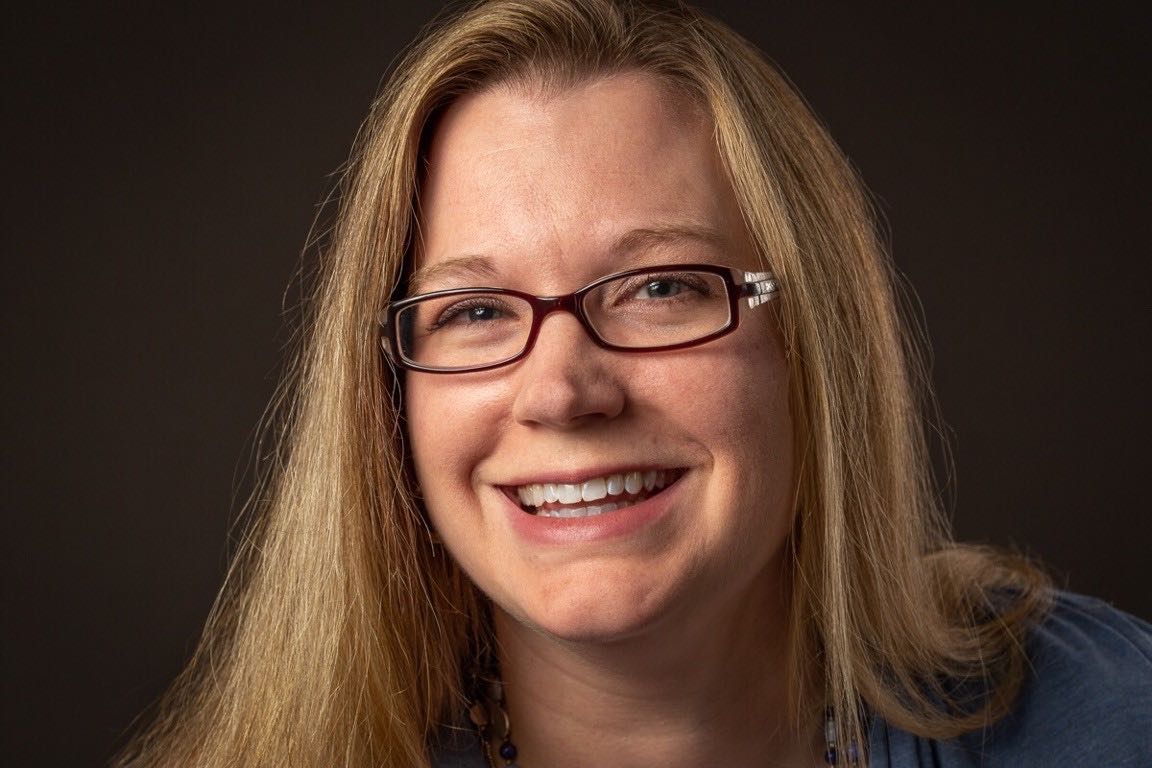 Contact Information
Office: Counseling Center
Phone: 717-871-7821
Fax: 717-871-7960
Abby Peters is a licensed professional counselor who joined the MU faculty in 2018. Abby received her B.A. in Psychology from Elizabethtown College in 2003 and her M.S. in Clinical Psychology from Millersville University in 2006. Abby received her Certified Advanced Alcohol and Drug Counselor (CAADC) in 2007. Her special areas of interest include substance use, gambling disorders, couples' issues, and stress management.