Intern Success Stories
What Do Students Say?
Over 41% of Millersville University students who completed a credit-bearing internship were offered a permanent position or the option of another internship with their employer following the completion of their internship experience. Additionally, 98% of interns would recommend an academic internship to other students. (Student Internship Outcomes Evaluation, 2016-17)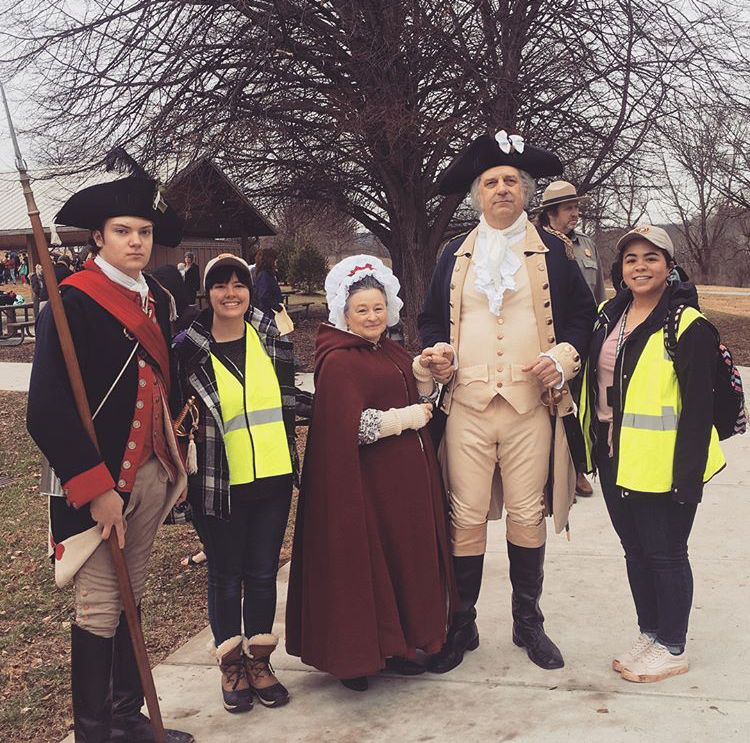 Benefits from the internship at Valley Forge National Historic Park:  Learned new skills, adjusted to the routine of working a regular job, made connections with others in the field of study to jump start the job search and gained a better understanding of what you like or do not like about future career path.  -adapted from Made in Millersville Spring 2018 poster presentation; Tabatha Smith & Melissa Lee; Anthropology - Archeology Option.
My summer internship (2015) with the Lancaster Farmland Trust was awesome for a few reasons. As I approach my last year at Millersville, interning this summer has allowed me to see first-hand the information I have spent the last few years learning. Being able to apply the skills I have learnt in class provided me with a sense of accomplishment - my education has been paying off. For this reason, I would highly recommend an internship to fellow MU students. Interning has provided me with a sense of excitement for what my future career may hold. It has refreshed my desire to learn, knowing that I am not just working towards a grade point average and good test grade, I am working towards building a skill set that will help me as I graduate and take my first steps into the "real world".  -Emily Fucci, Geography, Environmental Studies 2016