Become an Ambassador for One Day Give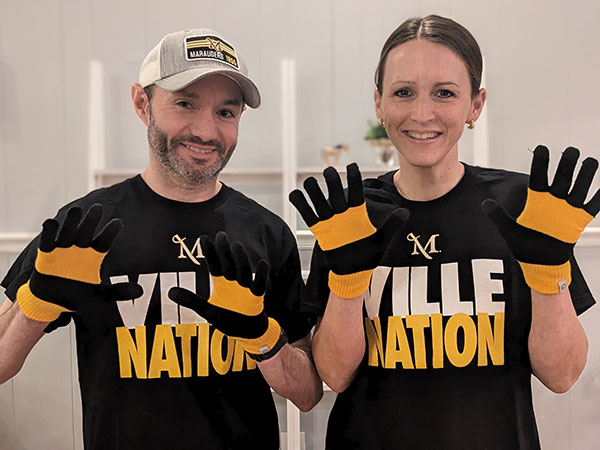 NEW this year, thanks to incredible generosity of the MUAA Board, $3,000 will be unlocked during a special challenge. 
30 One Day Give Ambassadors will be selected to designate an additional $100 to any specific area of the University of their choice. This is a great opportunity for you to give to what you love AND have your support maximized!
Ambassador Registration Form