Buildings with a Bow
Large gold bows are displayed throughout campus in recognition of several named buildings.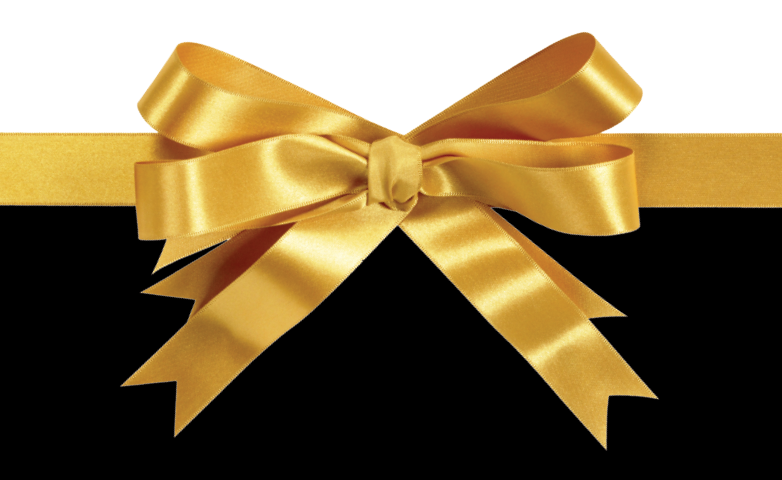 You may ask yourself, who is this building named after, and what is their significance to Millersville University? Historically, buildings and spaces at Millersville have been named to commemorate the lives or generosity of individuals and families. Locate a bow and read about the building's namesake.
It's one thing to know where you are going, but it's more meaningful to know who helped to make it possible.