Reighard Hall
Information
The Honors students moved to a new residence hall in August 2014.  Reighard Hall will become the Honors Living and Learning Community.  All incoming freshmen who do not commute from home for classes are required to live in Reighard Hall to participate in the Honors Freshman Experience.
Full size beds are in all rooms.  This means full size sheets, blankets, bedding of all kind when you purchase supplies for your bed.
Private baths are in each room which means students must bring their own cleaning supplies for the bathroom and clean their own bathroom. There is NO housekeeping available to students in Reighard. Students are also responsible for cleaning their individual area/room.
All bedrooms are carpeted and bathrooms are tiled.
Bathrooms have room for storage under the sink.
No lamps are in the rooms, so students must bring their own lighting. Strands of lights are allowed as long as they are LED, they are not directly attached to the walls (command hooks are useful), and they are not plugged into another set of lights. 
Each student will have a free standing closet, chest of drawers, desk, and chair. This is the only furniture provided by the University - everything else is up to the student to purchase. 
A listing of TV channels available to all students can be found at this link.  TV cable is included in room & board. HBO is now included on the TV listing at no extra charge to resident students. You may wish to bring your own flat screen TV along with a 4.6 cubic foot refrigerator (or smaller).  You may also bring a microwave oven with a wattage of 1140 or less.
Vehicle parking: If an Honors student living in Reighard has their own vehicle, they may obtain a parking pass for said vehicle from Mr. Matthew Rutkoski, Residence Director of Reighard and Shenks Halls. You can request a parking pass for Reighard parking when you check in on move in day. However, these passes are good for the Reighard parking lot ONLY. If a student wishes to park their car anywhere on campus, they must purchase a commuter parking permit from the MU Police Department which is located in Lebanon House.  This also applies to any student commuting from home for classes.  
Photos
Reighard Patio Area
Full size beds
Reighard Hallway
Laundry room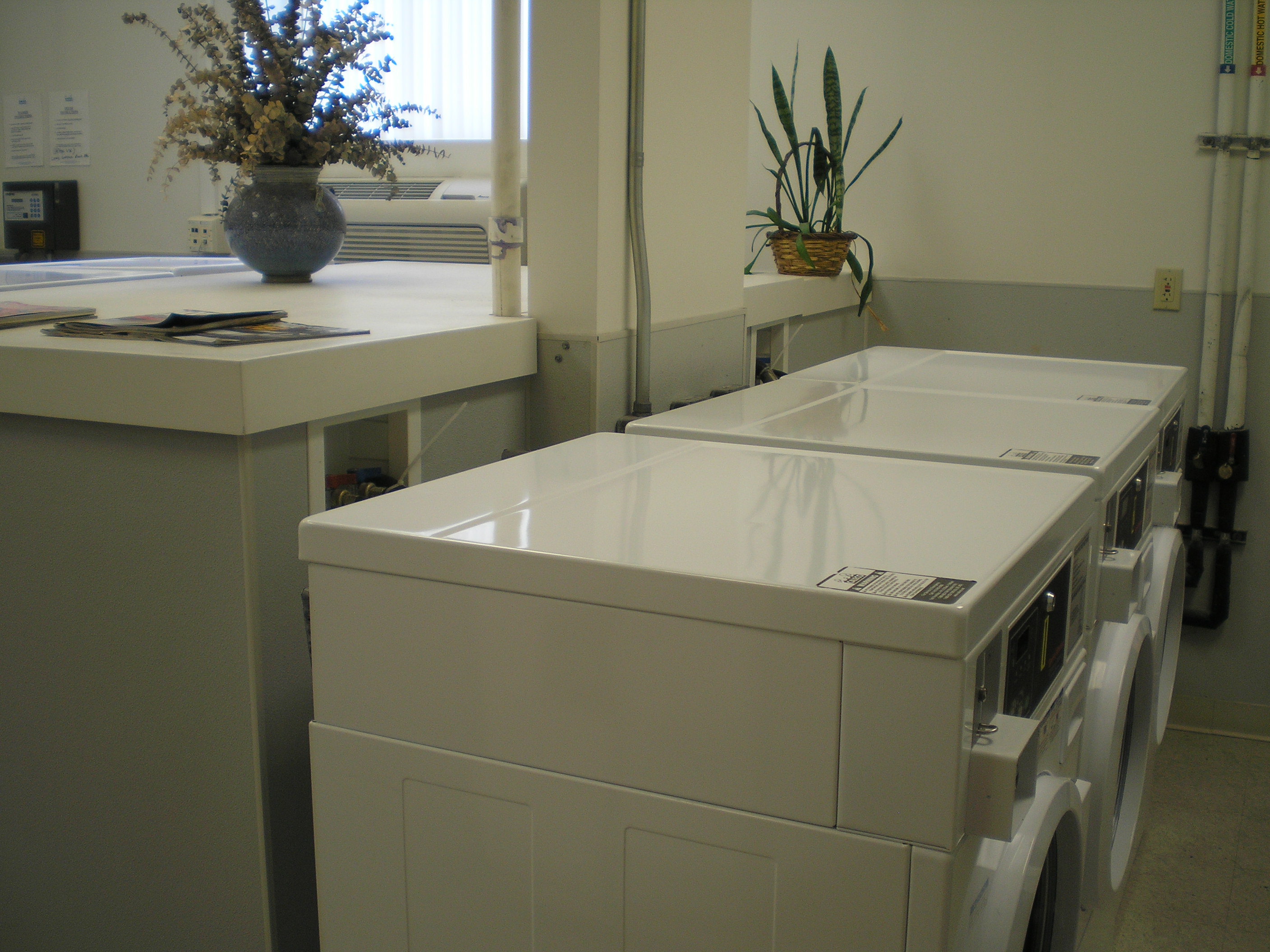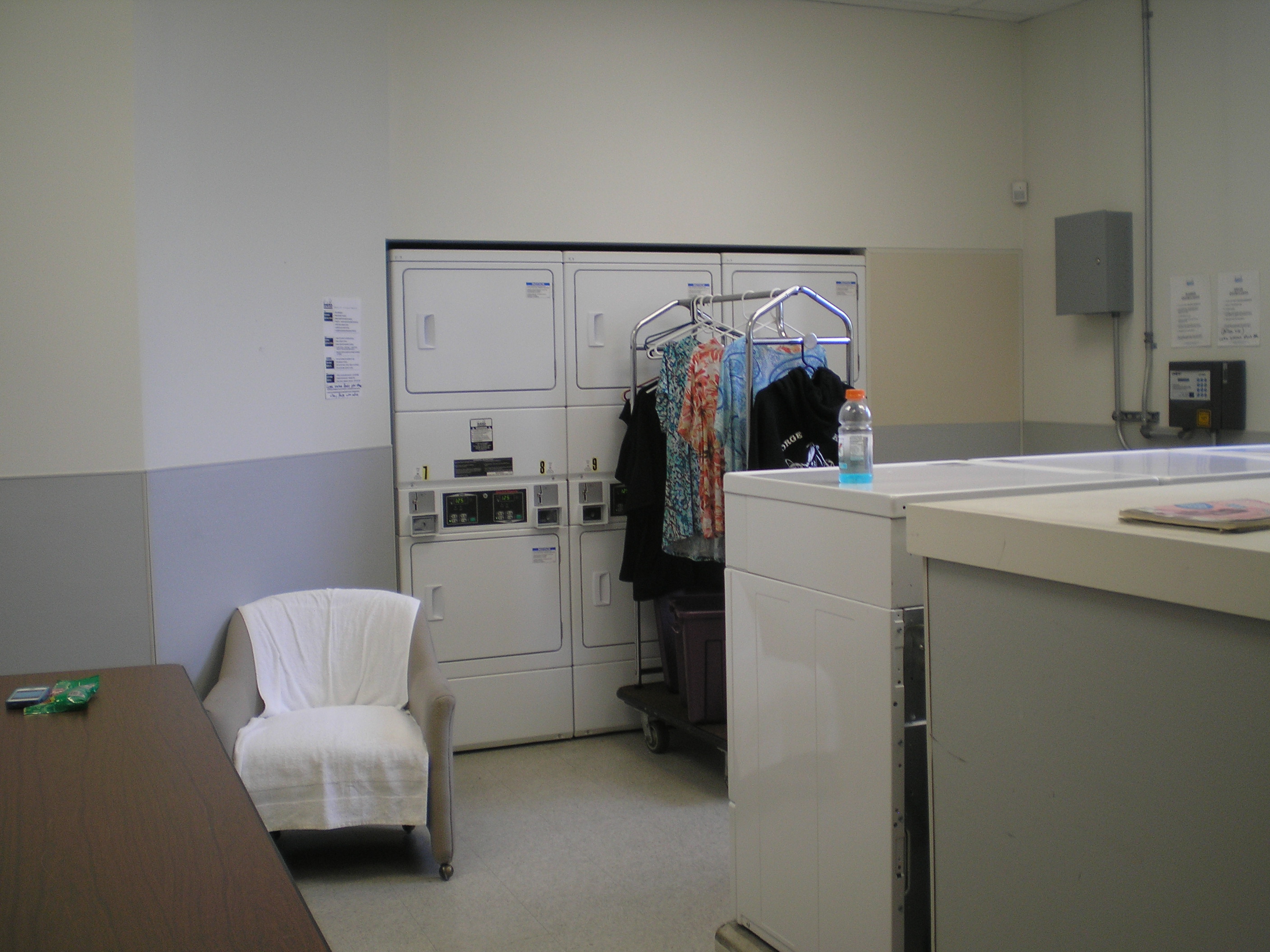 First floor vending machines
Student Lounge