Staff
Lydia Yeager, Assistant Director Conference Services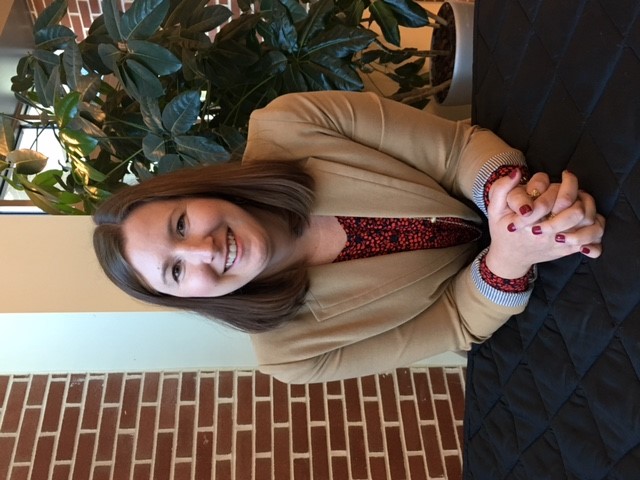 Contact Information
Office: Lombardo Welcome Center, Room 126
Phone: 717-871-5938
Since arriving on campus in the Fall 2000 as a freshman, Lydia has been active in event planning and management for the last 20+ years. As a student, she worked in the campus ticket office and as a member of event staff selling tickets to events and providing on site assistance to guests.  In 2005, she was hired as Ticket Sales Manager for Student Services, Inc. (SSI) at Millersville University overseeing ticket and event operations for the entire campus.  In 2018, she was promoted to Director of Operations at SSI overseeing event departments within the company as well as managing external group relations with the University along with the campus's summer camps & conferences program.  In 2020, Lydia joined the University's team as Assistant Director of Conference Services.  
With nearly 20 years of event management and customer service experience at MU, Lydia looks forward to continuing to build on the valued commitment to our external group partners as part of the University's EPPIIC value of Public Mission.
Lydia holds a Bachelor of Science degree in Speech Communication/Public Relations from Millersville University (2004).  She also holds a Master of Science degree in Organizational Development & Leadership in Communications from Shippensburg University (2010).