Living-Learning Communities
Welcome
The Housing and Residential Programs Office is enthusiastic about providing each resident a living learning community experience while space and recourses permit.  While we currently offer a collaborative residential learning community, we are also working on creating theme communities and Affinity Housing.  For more information about living learning communities at Millersville University, please refer to the Guide to Living Learning Communities located in the quick links section of our webpage.
Collaborative Residential Learning Communities
Collaborative Residential Learning Communities are characterized by intentional co-curricular programming, student staff placement and training, and supportive environment that contributes to the academic success of the students housed therein. These communities work closely with faculty and academic affairs to bring the classroom experience into the residential setting and encourage a supportive environment for students in which to live and study. Students in these communities are required to engage in intentional programming and project completion.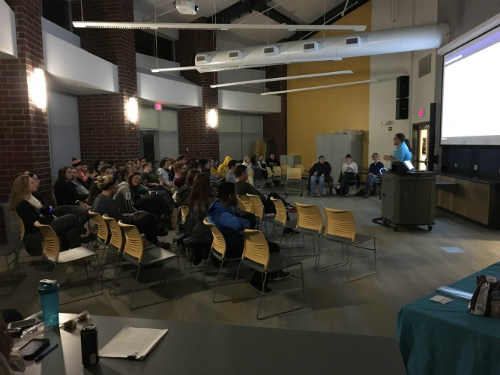 Honors Housing
The University Honors College provides challenging and enriching educational experiences for Millersville University's most talented and motivated students. Above all, the program emphasizes academic achievement, learning and discourse. Honors Housing is an option that may be selected by Honors College students who wish to live in a unique living-learning environment together. Special programs are offered in the hall in conjunction with Honors College activities and are designed to integrate the living-learning experience beyond the classroom.
For more information, please contact Dr. Elizabeth Thyrum at Elizabeth.Thyrum@millersville.edu or visit the University Honors College website.