Middle Eastern Studies Organization
Middle Eastern Studies Organization (MESO)
MESO is a student organization that seeks to learn the politics, history, and culture of the Middle East with a focus on the benefits of propagating diplomacy, tolerance, and cultural understanding of its diverse groups. During the academic year MESO hosts and participates in a various events on and off campus.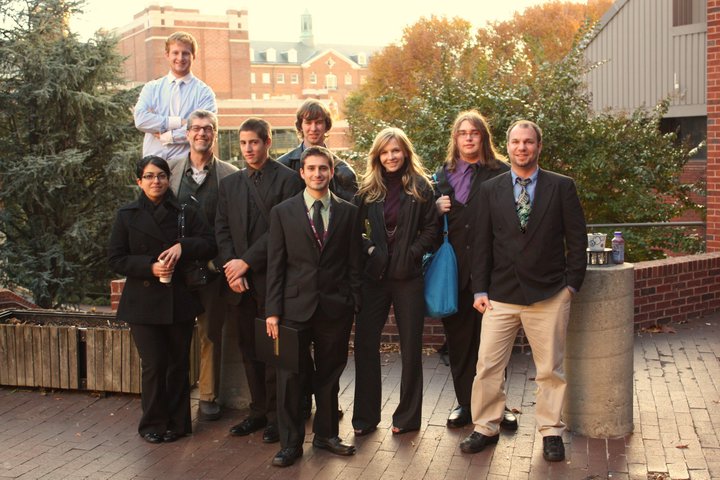 When:  Tuesday at 9pm
Where:  McComsey Hall, Room 305
Email:  villemeso@gmail.com
President: Anthea Qian
Vice President: Kyndal Jacobs
Secretary:Triniti Thornhill
Treasurer: Aaron Hill
Model Arab League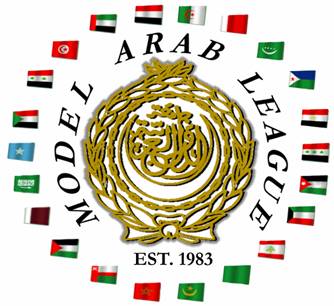 Through participation in the National Council on U.S.-Arab Relations' Model Arab League Program (MAL) students learn about the politics and history of the Arab world and the arts of diplomacy and public speech.
The Model Arab League is a student leadership development program giving university students an unsurpassed opportunity to acquire and develop practical leadership skills directly related to the United States and one of the world's most vital regions. In the process, students learn about the most important social, economic, cultural, environmental and political issues facing Arab leaders and ordinary citizens in the Middle East and North Africa. As part of the preparation, students meet with the Ambassador at the Embassy of the country/countries represented.

While representing one of the Arab League's 22 member-states, student delegates work to achieve a consensus on questions with which real-life diplomats wrestle daily. Participation in a Model is of value to all students regardless of their academic major. Students gain invaluable first hand leadership experience and hands-on training by experiencing how a resolution they have prepared succeeds or fails on the basis of whether their fellow delegates find its rationale sufficiently persuasive. Student delegates also refine their interpersonal skills. In the process they acquire these skills and much more through the Model's constant challenges and interaction in the course of public discussion, the application of time management skills, the use of parliamentary procedure, and the dynamics of debating, writing, and editing. All of this occurs under pressure and tight deadlines that mirror the actual realities and tensions inherent in the give-and take that comes with activism in political affairs.
In addition, participants in the Model Arab League have the opportunity to study abroad in the Middle East and intern in Washington. D.C. through the National Council on U.S. – Arab Relations.
For more information please contact the Middle Eastern Studies Organization at mesoatmu@gmail.com or visit the official Model Arab League Website.