Dr. Brett Swords
Assistant Professor, Ph.D. Counseling Psychology, State University of New York at Albany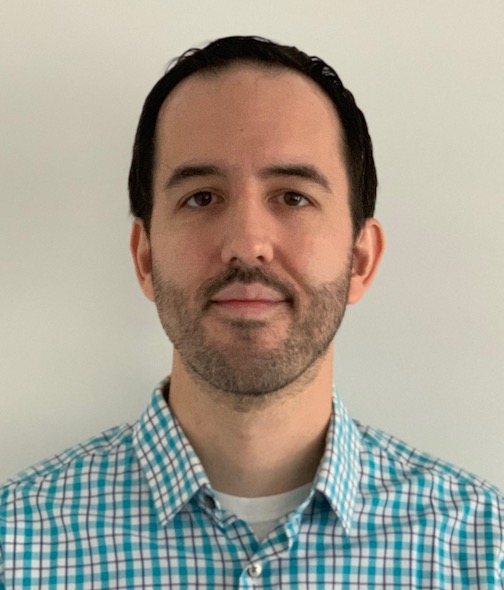 Contact Information
Office: 226A Susan P Luek Hall
Office Hours
M: 1:00-3:00 PM
W: 2:00-3:30 PM
R: 2:00-3:30 PM
Comments: Other hours by appointment; Zoom Link: https://millersville.zoom.us/my/brettswords

Dr. Swords earned a bachelor's degree in psychology from York College of Pennsylvania in 2007, and he went on to earn a Ph.D. in Counseling Psychology from the University at Albany in 2013. He completed both his pre-doctoral internship and his postdoc at the Florida State University Counseling Center.

Prior to joining Millersville University, Dr. Swords was a faculty member at Penn State Behrend in Erie, PA. He also taught courses at a number of other schools, including the University of Tampa and St. Petersburg College in Florida. Before entering academia full-time, Dr. Swords worked as a Clinical Psychologist at the James A. Haley Veterans' Hospital and Clinics. In addition to college counseling centers and the VA, he has also had experience in other clinical settings, such as an addiction recovery center, a psychiatric inpatient unit, and a community-based mental health clinic.

Overall, Dr. Swords enjoys teaching a wide range of courses. At Millersville, Dr. Swords teaches clinically-oriented courses at both the undergraduate and graduate level, such as Abnormal Psychology (PSYC 337), Psychopathology (PSYC 635), and Psychotherapy and Intervention (PSYC 631). He also enjoys teaching PSYC 100 and other introductory courses. His research interests have primarily focused on clinical supervision and work-related burnout among the student population.

In his spare time, Dr. Swords enjoys spending time with his wife and family, traveling, trying new restaurants, and visiting amusement parks.