Students
Students
Millersville's students are the change agents that shape our sustainable campus. They choose to walk, bike or hop on the trolley to move about campus.  They take the extra steps to make sure a can or bottle ends up in the recycling bin; they fill reusable water bottles at refilling stations, and they remember to shut off lights and computers when not in use. They also lead student groups that exemplify our commitment to sustainability and plan events and activities that help us celebrate our shared values.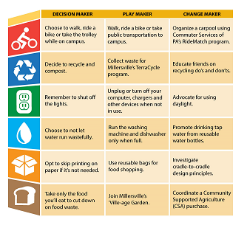 At Millersville University, everyone has a role to play in advancing campus sustainability. From Decision Makers to Play Makers to Change Makers, the role that each of us plays helps create a campus culture that values sustainability. The Make A Difference poster provides examples on how each student can help to create a more sustainable Millersville.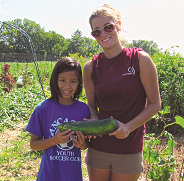 Student Organizations
Millersville has nearly 200 student organizations—many of which focus on improving campus sustainability. As examples, the Geography Club and Conestoga Club each lead sustainable activities on campus that serve the community—such as litter removal days and visits to local state parks and environmental education centers.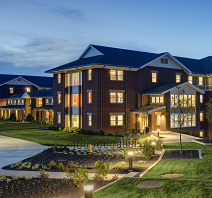 Sustainable Community
Would you like to learn about sustainability as part of your housing experience? Join the Sustainability Living-Learning Community in South Village. Students in the community examine the critical components of sustainable living individually, locally, and regionally. Students in the living-learning community engage in a variety of activities and programs to increase their understanding of sustainable issues.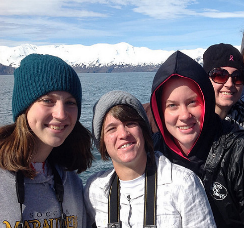 Academic Opportunities
From individual courses to study-abroad opportunities in Iceland and Costa Rica, Millersville offers academic opportunities to students that are interested in incorporating an understanding of sustainable principles into their educational experience.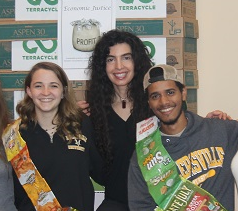 Millersville's Sustainability Committee consists of faculty, staff and students that are interested in conceptualizing, developing, and implementing sustainable projects on campus. Students that are interested in sustainability are welcome to request to join the Sustainability Committee.