About Millersville
The Millersville University Promise
Millersville University offers a world-class education—one where our students can make the most of their potential. You will sense it the first moment you visit campus. It's the result of a commitment to learning that our students, professors, coaches, counselors, advisors and alumni share. We believe that a good life begins with learning, that hard work leads to great things, and that caring for one another results in a better world.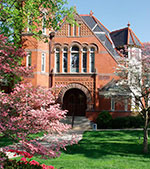 Founded over 150 years ago, today's Millersville University is one of the most highly regarded public universities in its region of the United States. We are home to a faculty of dedicated educators considered among the very best in their disciplines.

Learn more about MU's awards and recognition.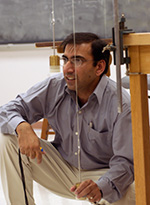 Deep Academic Resources
While Millersville University began in 1855 as a teacher's college; it now offers a wide range of graduate and undergraduate majors in the areas of science and mathematics, education and humanities and social sciences. Undergraduate students may take their education one step further by applying to the Honors College, a program that challenges them to raise their academic and professional sights beyond their expectations.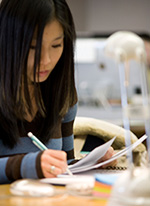 Awakening the Intellect
The educational community of Millersville University endeavors to awaken a sense of limitless possibility in its students, creating the conditions in which students can become conscious of their own intellectual capacity to explore these possibilities, and of their own motivation to do so. This is Millersville's commitment to the education of the public it serves.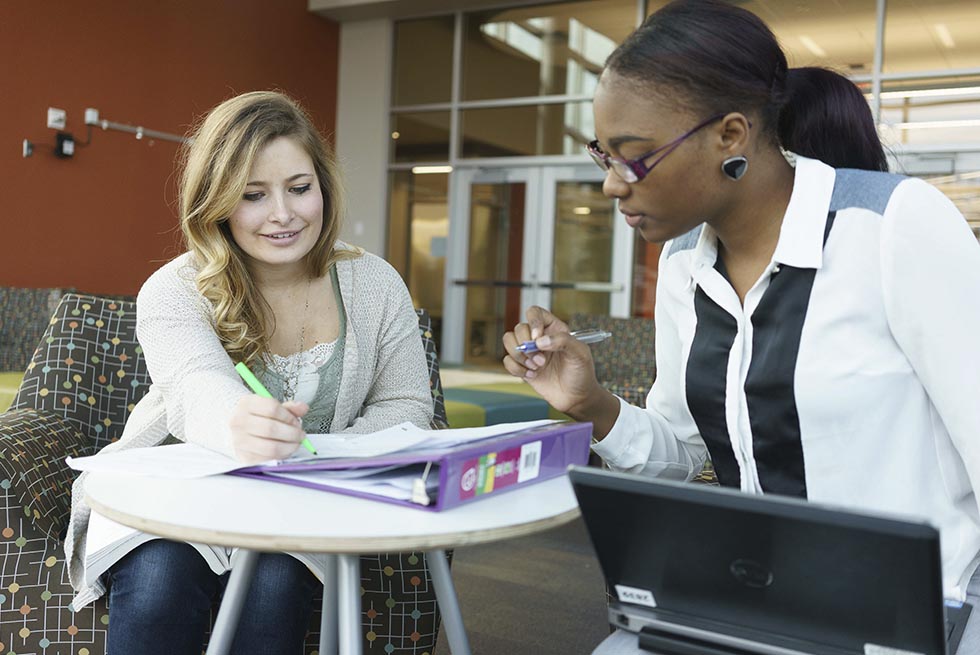 Supportive/Enriching Community
Millersville provides a broad-based support system to nourish body and spirit. Our experiential learning programs, athletic teams, and diverse clubs and organizations help our community, as well as our students, to strengthen and flourish. We are all enriched because the people who are Millersville – staff, faculty, students, parents, and alumni – believe that a good life begins with learning, that hard work leads to great things, and that caring leads to a better world.