Weather Info
The 10:15 and 12:30 final exams are cancelled and will be rescheduled this week. The 2:45 final exams WILL take place.  Administrative offices will remain open.
Millersville Admissions
Undergraduate Admissions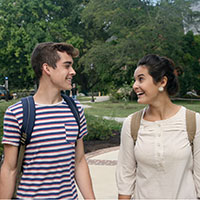 Whether you're a High School Senior or looking to transfer from another college, we invite motivated students to join a caring campus community that demands the best.
Learn how you can benefit from the vast and varied opportunities Millersville offers undergraduate students (bachelor's degree). Learn more
Graduate Admissions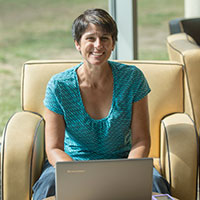 Learn about our impressive array of degree programs, certifications, and services offered to post-baccalaureate students. Learn more