African American/ Latino Alumni Scholarship Program
What is the African American/ Latino Alumni Scholarship Program?
Established in 1992, the African American/ Latino Alumni Scholarship Program (AA/LAS) strives to recognize outstanding, involved African-American and Latino juniors and seniors and seeks to aid them in graduating from Millersville University.  The AA/LAS scholarship was initially endowed in 1997 and continues to grow each year through generous support from alumni, friends, organizations, businesses, and parents.
What We Do

The AA/LAS committee awards up to three, one-time undergraduate scholarships each year to dedicated students of great promise.
All applicants must have a minimum 2.5 GPA and have completed at least 30 credits.
Candidates for the AA/LAS scholarship must complete an application, provide a letter of recommendation regarding community service, and demonstrate effective written communication skills through an essay.
One graduate award is given in memory of Keith S. Mills '78 who served on the committee until his death in 2003.  Applicants for the graduate scholarship must have 12 credits with a minimum GPA of 3.0.
Meet the 2013-14 AA/LAS Scholarship Recipients
Jessica Hernandez
Jessica hails from Lancaster, PA and is a senior majoring in Psychology and minoring in Spanish.  She is currently spending a semester studying abroad in Cartagena, Colombia where she hopes to learn more about her own cultural origins.
Lenisse Santiago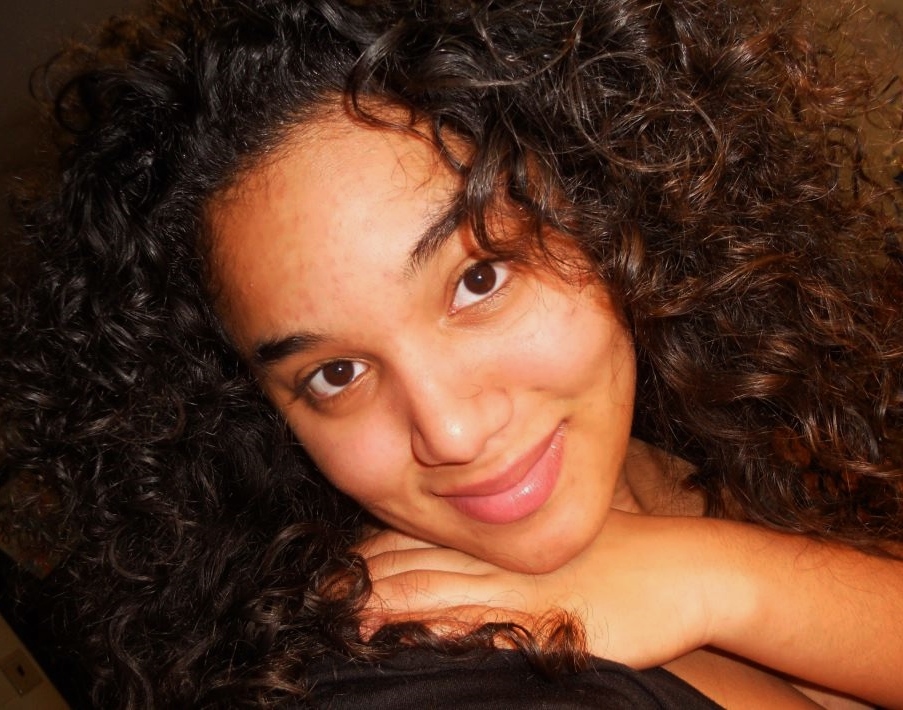 A social work major from Lancaster, PA, Lenisse Santiago plans to continue her education at Millersville University to earn her Master's in social work. She is the first in her family to attend college, and was first introduced to Millersville through the Pre-scholars Summer Institute Program.
Chanice Smith
Chanice Smith, originally from Philadelphia, is majoring in Sociology with a minor in Anthropology. After graduation, she hopes to work with troubled adolescent and teenage youth to be a positive force in their lives that help them to overcome their adversities. As a self-professed "creative soul", she enjoys designing clothes and writing poetry in her spare time. She is active on campus, participating at many of Millersvilles' talent and multicultural events.
How You Can Make a Difference
Gifts from individuals, groups, organizations, and businesses help increase the scholarship amount we can offer.  To make your gift online, click here or send a check made payable to Millersville University Foundation with AA/LAS marked in the memo field to: Development Office, Millersville University, PO Box 1002, Millersville, PA 17551
AA/LAS Scholarship
Committee Members
Tamara Willis, EdD '99, Chair
Linda E. Bolin '04
Cassandra Graves, DD '76
April Lavong '81
Regina Tellado '95
Antoine R. Wright '02
Angel L. Shelley-Royal '02
Rebecca L. Santiago '08
Give Today!
For more information, please contact Martha MacAdam at 717-871-7520.