MU Opening at 10
Millersville University will open at 10 a.m. today, Friday, March 6, 2015. Crews need time to get salt on sidewalks and parking lots.  Please be careful - it's icy.
Department of Earth Sciences
Earthquake Information
This webpage provides a brief review of the local earthquakes, as well as several interesting graphics relating to Pennsylvania earthquakes and statistics. All products were developed by Dr. Charles Scharnberger, Professor of Geology at Millersville University of Pennsylvania. You can contact him at: Charles.Scharnberger@millersville.edu.
Contact Us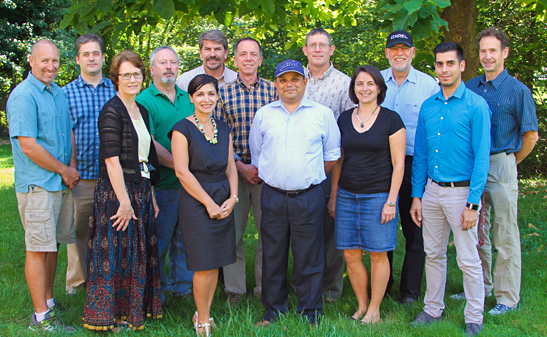 Department of Earth Science
717-872-3289
Millersville, PA 17551-0302