African American/ Latino Alumni Scholarship Program
What is the African American/ Latino Alumni Scholarship Program?
Established in 1992, the African American/ Latino Alumni Scholarship Program (AA/LAS) strives to recognize outstanding, involved African-American and Latino juniors and seniors and seeks to aid them in graduating from Millersville University.  The AA/LAS scholarship was initially endowed in 1997 and continues to grow each year through generous support from alumni, friends, organizations, businesses, and parents.
What We Do

The AA/LAS committee awards three, one-time scholarships each year to dedicated students of great promise.
All applicants must have a minimum 2.5 gpa and have completed at least 30 credits.
Candidates for the AA/LAS scholarshp must complete an application, provide a letter of recommendation regarding community service, and demonstrate effective written communication skills through an essay.
Meet the 2012 AA/LAS Scholarship Recipients
Nelly Ramos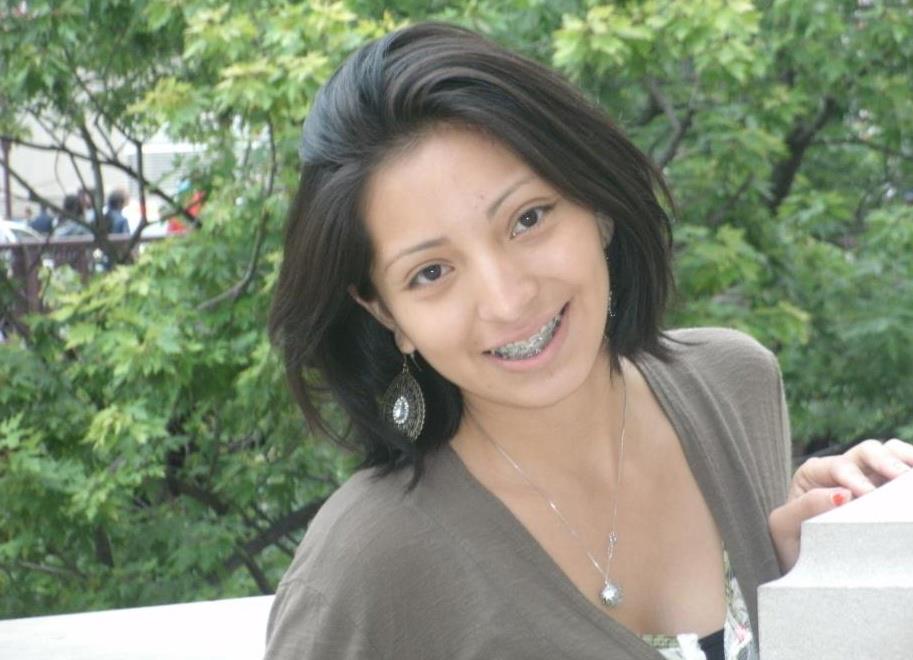 Originally from Lancaster, PA, Nelly Ramos is going to be a senior in the Fall 2012, majoring in English Education with ESL as an option. Her future career plans are to teach abroad in South America or any Spanish speaking country before she comes back to the states to teach in an urban setting. She hopes to teach high school students the value of writing and reading and the importance of using it creatively, in ways that will catch their attention yet relate to them to help them improve. She loves learning about new cultures, teaching and traveling. She is involved and on the board for Color of Teaching, an organization that values the importance of mentoring as being a part of a student's success. Nelly feels that everyone needs mentors, and she feels fortunate to have had so many mentors through her life in big or small acts. She is also president of Footprints Praise dance ministry, and has been a member for three years now. The dance team has taught her how to express herself and be praiseful through dance moves. In addition, she teaches Sunday school to middle school students on the weekends and volunteers with the activities department at a local nursing home. 

Gloriany Rivas
Gloriany Rivas, originally from Lancaster, PA, is an international studies major who hopes to go to medical school and become an OB/GYN.  She is involved in the Seventh-day Adventist Church & The National Society of Leadership and Success.  She is also actively pursuing research on the effects of atrazine on protein expression & DNA comparative studies and is a volunteer at the Women's and Babies Hospital in Lancaster, PA. 
Prescious L'Oreal Washington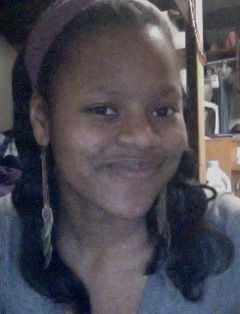 Prescious Washington, originally from Philadelphia, PA, is majoring in Psychology, and minoring in Sociology with a focus in inner-city communities.  She loves helping people and hopes to become either a social worker or a child psychologist after graduation.  She is the Vice President of the Footprints Dance group, a member of the University Christian Fellowship, and will serve as a 2012 Orientation Leader to welcome new students to campus.
How You Can Make a Difference
Gifts from individuals, groups, organizations, and businesses help increase the scholarship amount we can offer.  To make your gift online, click here or send a check made payable to Millersville University Foundation with AA/LAS marked in the memo field to: Development Office, Millersville University, PO Box 1002, Millersville, PA 17551