Women's Giving Circle
inspire, educate, and empower women
What is the Women's Giving Circle?
Established in 2010, the Women's Giving Circle of Millersville University strives to inspire, educate, and empower women, alumnae, students, and staff to make a positive impact and to continue a tradition of philanthropy and leadership.
Mission
Increase the financial support provided to female students at Millersville University
Provide educational and empowering programming and leadership opportunities that support Millersville University women professionally, academically, and personally
Create a network of positive role models and mentors that offers encouragement and support for Millersville University women
Inspire Millersville alumnae to remain involved in supporting future generations of female Millersville University students
Increase the visibility of women leaders and supporters of Millersville University
Women's Giving Circle Scholarship Recipients
Meet the 2017-2018 Women's Giving Circle Scholarship Recipients
The Women's Giving Circle awarded three scholarships in 2017. Jolene Bechtel '19 (left) is a dual International Studies and French major at Millersville University. Nikole Rottkamp '18 (right) is a Spanish Education major at Millersville University. Lindsey Hemmann '18 (bottom) is a dual Art Education and Studio Arts with a concentration is ceramics major.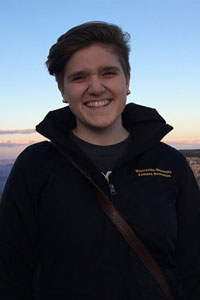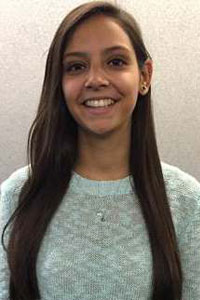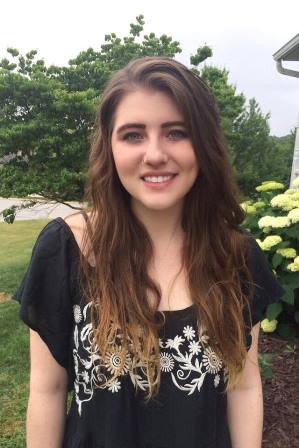 3rd Annual Career Connections
On November 12, 2016, the Women's Giving Circle and the Office of Experiential Learning and Career Management hosted the 3rd Annual Career Connections Lunch. The lunch provided female students with the opportunity to meet female alumnae in order to build connections, explore career choices, and develop stronger goals. This year's Career Connections will be held on November 16, 2017.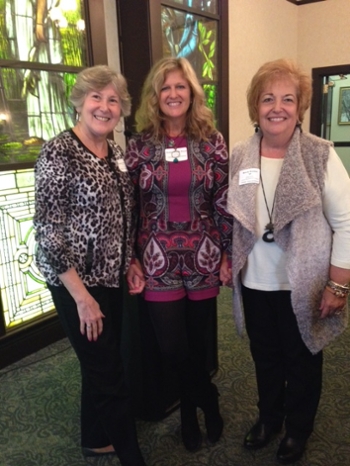 Pictured (l-r) Kathy Brabson (co-chair), Donna Deerin-Ward, Bev Breniser (co-chair)