Holocaust Conference
Holocaust Conference Home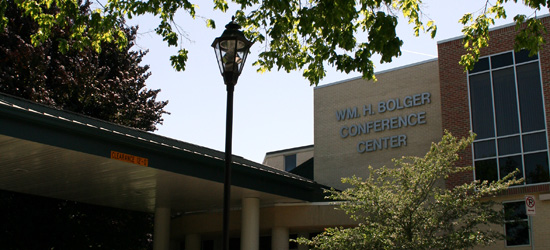 34th Conference on the Holocaust and Genocide | April 6-8, 2016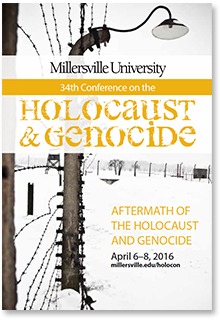 Conference Theme:
Aftermath of the Holocaust and Genocide
Millersville University of Pennsylvania is pleased to announce the 34th Conference on the Holocaust and Genocide, which will take place at the university on April 6-8, 2016. The 34th Conference will discuss the aftermath of the Holocaust and other twentieth century genocides. The Conference will commemorate the centenary of the Armenian Genocide, and the 70-year anniversary of the end of World War II and the Nuremberg Trials.
The keynote speaker for the conference is Ronald Grigor Suny, the Charles Tilly Collegiate Professor of Social and Political History and Director of the Eisenberg Institute of Historical Studies at the University of Michigan and Emeritus Professor of Political Science and History at the University of Chicago.
The conference is free and open to the public.