Holocaust Conference
Holocaust Conference Home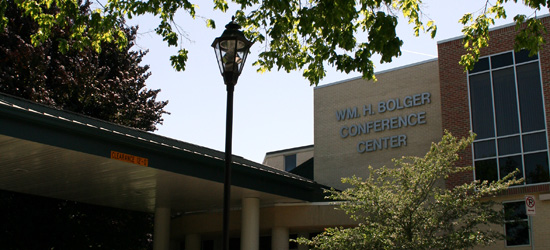 35th Conference on the Holocaust and Genocide | April 11-13, 2018
Conference Theme:
The Holocaust and Genocide Trials.
Millersville University of Pennsylvania is pleased to announce the 35th Conference on the Holocaust and Genocide, which will take place at the university on April 11-13, 2018.
The keynote speaker for the conference will be Lawrence Douglas, James J. Grosfeld Professor of Law, Jurisprudence & Social Thought, Amherst College.
The call for papers for the conference will be announced in September 2017.
The conference is free and open to the public.