Textbooks for Philosophy Courses
Course Textbook Information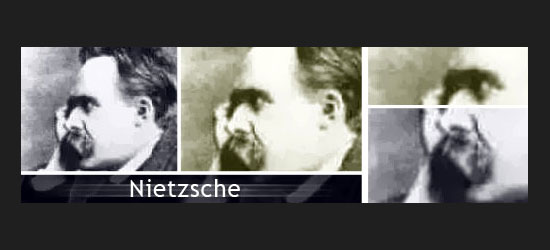 Obtaining Information on Textbooks Used in Millersville University Philosophy Courses
Information about textbooks for Philosophy courses at Millersville University can be obtained through the online course listing.
Follow these steps to get textbook information: 
2.

  
Click the "Search by Subject" link on the top of the list of options in the center of the page. 
3.

  
Select the current term and select 'PHIL (Philosophy)' from the list of Subject options.  Then click the 'Submit' button
4.  You will see a listing of philosophy courses for the current term.  On the far right of each item a book icon appears.  Clicking on that icon will take you to the University Store website with textbook information for that specific course.