Never Again? Genocide in the 21st Century
The Conference's theme in 2022-23 is "Never Again? Genocide in the 21st Century."
This year's Conference will focus on the question of how what we have learned and understood about the Holocaust can help in appropriately addressing outbreaks of genocide in the contemporary world. Through this theme, we confirm the relevance of the horrifying history of the Holocaust to the current political situations in many parts of the world. One area where the questions of genocide are becoming increasingly dire is the war in the Ukraine. In the context of the Conference, our audiences will be able to have an informed conversation about the enduring threats of government sanctioned or even government-led destruction of racially or ethnically defined populations.
Committee:
Committee:
Committee Chair – Dr. Victoria Khiterer (History Dept.)
Dr. Onek Adyanga (History Dept.)
Barry Kornhauser (Office of Visual and Performing Arts)
Dr. Justin Garcia (Criminology, Sociology, and Anthropology Dept.)
Dr. Kirsten Bookmiller (Government, Policy, and Law Dept.)
Dr. Kasia Jakubiak (English and World Languages Dept.)
Dr. Jill Craven (English and World Languages Dept.)
Rabbi Paskoff (Shaarai Shomayim Congregation)
Miriam Baumgartner (President, Jewish Community Alliance of Lancaster)
General Contact
MU.Holocaust.Genocide.Conference@millersville.edu
P. Alan and Linda Loss Keynote Lecture:
Thursday April 20, 2023 at 7 p.m.; Biemesderfer Concert Hall, Winter Visual and Performing Arts Center
P. Alan and Linda Loss Keynote Lecture "Atrocity Crimes in Ukraine: Lessons of the Holocaust and the History of Genocide" by Dr. Norman Naimark.
The P. Alan and Linda Loss Keynote Lecture will serve as the anchor/culmination of the Conference in 2022-23. It will feature Dr. Norman Naimark, one of the most internationally well-known scholars on genocide, professor of East European Studies at Stanford University and senior fellow at the Hoover Institution. He is an author of such widely recognized books as Fires of Hatred: A History of Ethnic Cleansing and Stalin's Genocides. Dr. Naimark will visit Millersville University on April 20, 2023. He will meet with the students and give the P. Alan and Linda Loss Keynote Lecture at 7pm in Biemesderfer Hall.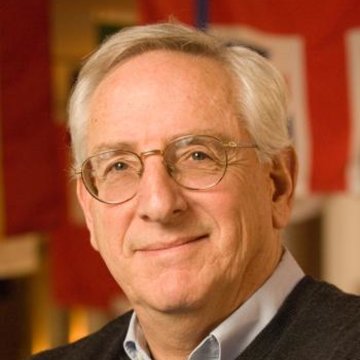 Organized by Dr. Victoria Khiterer
Documentary "RECKONINGS" and Conversation with the Director
Thursday December 1 at 7pm; Roddy 149
Free Screening of RECKONINGS followed by a conversation with the documentary's director Roberta Grossman
In the aftermath of the Holocaust, German and Jewish leaders met in secret to negotiate the unthinkable – compensation for the survivors of the largest mass genocide in history. Survivors were in urgent need of help, but how could reparations be determined for the unprecedented destruction and suffering of a people? Directed by award-winning filmmaker Roberta Grossman, RECKONINGS (2022) is the first documentary feature to chronicle the harrowing process of negotiating German reparations for the Jewish people which resulted in the groundbreaking Luxembourg Agreements of 1952. This documentary was filmed in six countries and features new interviews with Holocaust survivors, world-renowned scholars and dignitaries, and the last surviving member of the negotiating delegations. By confronting the past, the German and Jewish leaders charted a better future for a desperate and traumatized people. Their actions led to the first time in history that individual victims of persecution received material compensation from the perpetrators.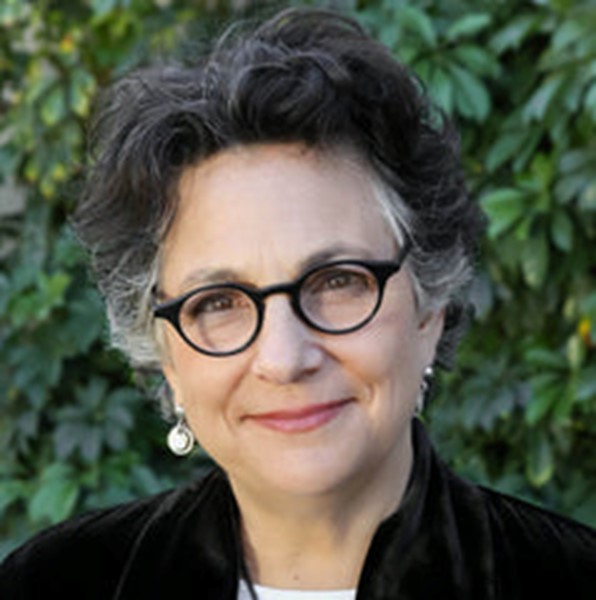 Roberta Grossman speaks to students and communities about Jewish history and documentary filmmaking as a tool for social justice. Grossman received the 2018 Washington Jewish Film Festival's Annual Visionary Award, which recognizes "creativity and insight in presenting the full diversity of the Jewish experience through the moving image." Grossman is a three-time recipient of grants from the National Endowment for the Humanities and is the co-founder of the non-profit production company Katahdin Productions. She received her undergraduate degree with honors in history at UC Berkeley and her M.A. in film from the American Film Institute.
A trailer for the film can be found at https://reckoningsfilm.org/
 Organized by Barry Kornhauser
Film "Come and See" and a Panel Discussion with Millersville Faculty
Monday February 20, 2023 at 6 p.m.; McComsey 260
Free screening of the film "Come and See" followed by a panel discussion by Millersville University's Faculty.
Russian director Elem Klimov relates the horrors of the German invasion of Belarus through the eyes of a fictional young teen named Flyora who joins the Soviet forces to resist the Nazis. Through powerful camerawork and impactful sound design, Klimov crafts a haunting film based on real-world losses and testimonies of survivors. Widely considered a masterpiece and one of the best antiwar films ever made, "Come and See" delivers a powerful vision of the genocide in Belarus, where the Nazis murdered one out of every four people.
Organized by Dr. Jill Craven
Poetry Reading and Conversation with Lyudmyla Khersonska and Olga Livshin
Thursday April 13, 2023 at 4 p.m.; McComsey 260
A poetic response to the war in Ukraine: Poetry reading and conversation with Lyudmyla Khersonska and Olga Livshin.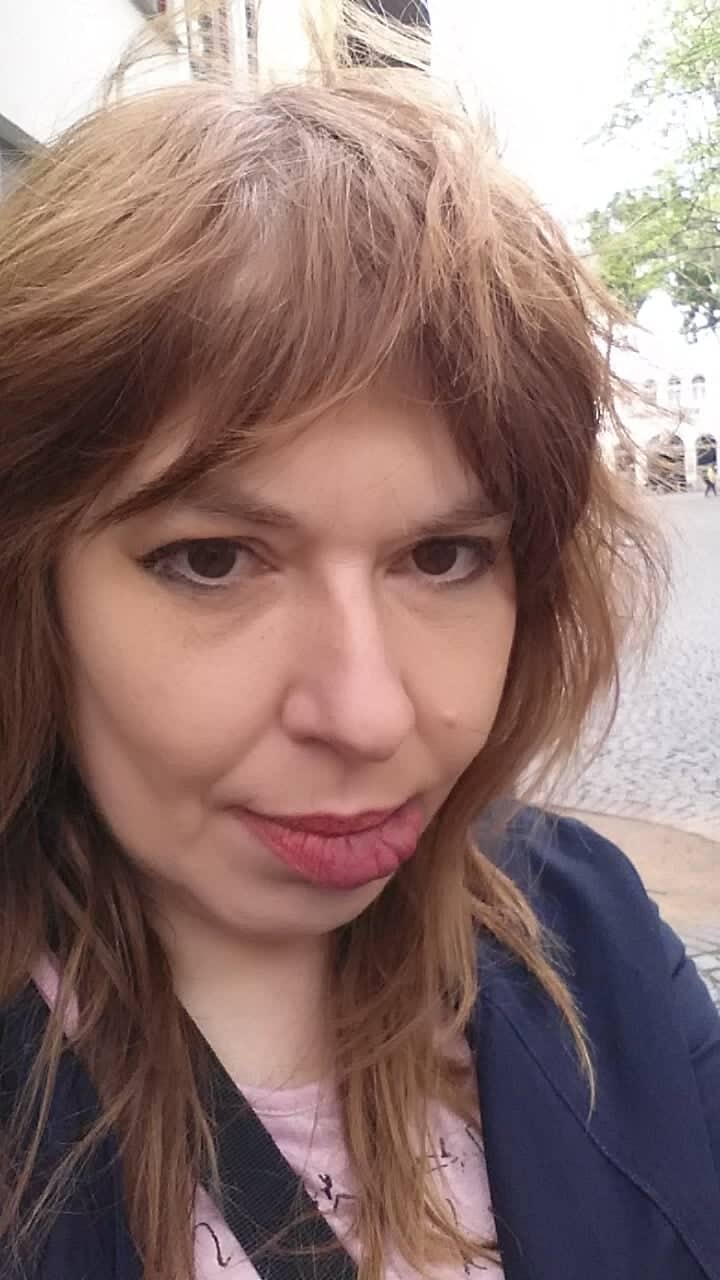 Born in Tiraspol, Moldova, Lyudmyla Khersonska is an award-winning poet and an author of four collections of poetry. Her joint volume with the poet Boris Khersonsky, her husband, titled "The Country Where Everyone's Name Is Fear" (Lost Horse Press), and edited by Ilya Kaminsky and Katie Farris, was named among the 75 Notable Translations of 2022 by World Literature Today. Khersonska was also included in the list of "33 International Women Writers Who Are Bold for Change" by Words Without Borders. A chapbook of her poems, "Today Is a Different War," is forthcoming from Arrowsmith Press in Olga Livshin and Andrew Janco's translation. Khersonska has lived most of her life in Odesa, Ukraine, and is currently in a writing residency program in Europe.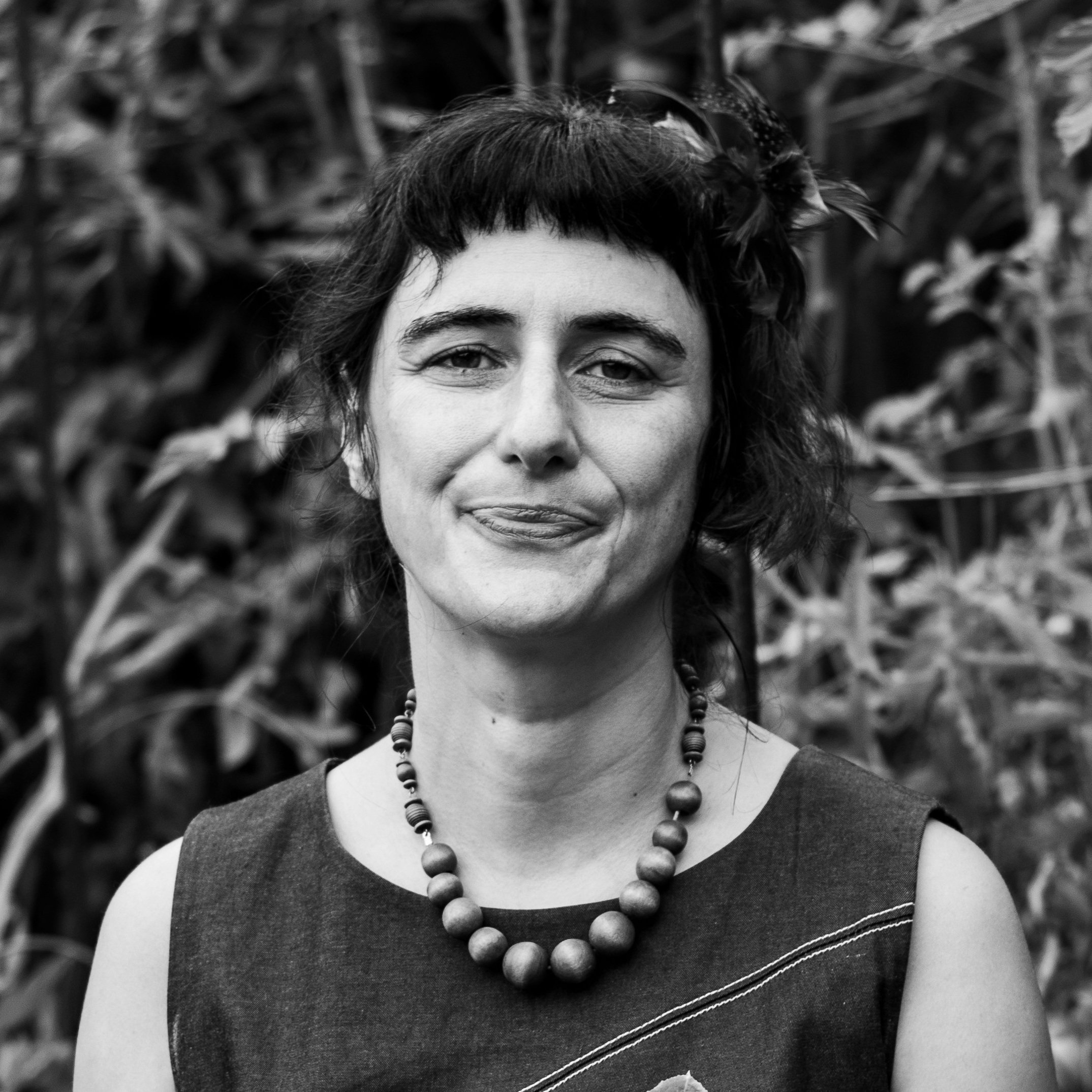 Olga Livshin, who has translated Khersonska's works into English, aims at a similar poetic depiction of Ukrainian experience in her own poetry. Livshin's poetry is filled with moving, visceral imagery of war and exile, and highlights a diasporic viewpoint on the current crisis. Livshin grew up in Odesa and in Moscow, before coming to the United States as a teenager with her family as Jewish refugees. Her poems, translations and essays have been published in The New York Times, AGNI, The Kenyon Review, International Poetry Review and other journals. Her book "A Life Replaced: Poems and Translations from Anna Akhmatova and Vladimir Gandelsman" was published in 2019 by Poets and Traitors Inc. She lives in Philadelphia.
Organized by Dr. Katarzyna Jakubiak