Awards And Recognition
Carnegie Community Engagement Classification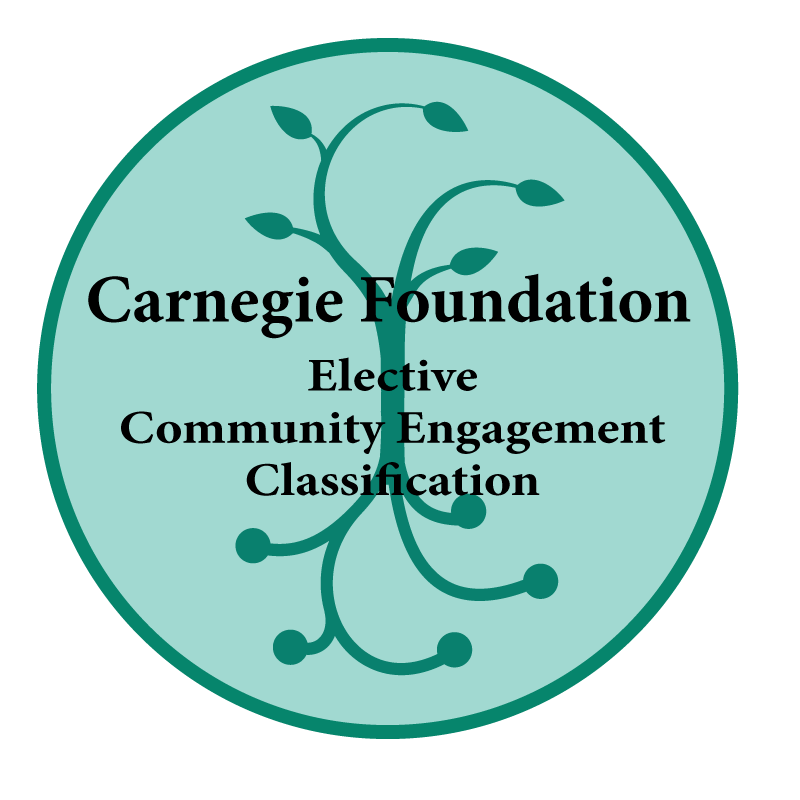 (2020) Millersville University has been selected to receive the 2020 Carnegie Community Engagement Classification. Millersville is one of only 243 institutions in the country that now hold the elective classification.
U.S. News
(2020) The 2021 ranking from U.S. News & World Report puts Millersville University at #29 on the list of "best public universities in the north."
Insight into Diversity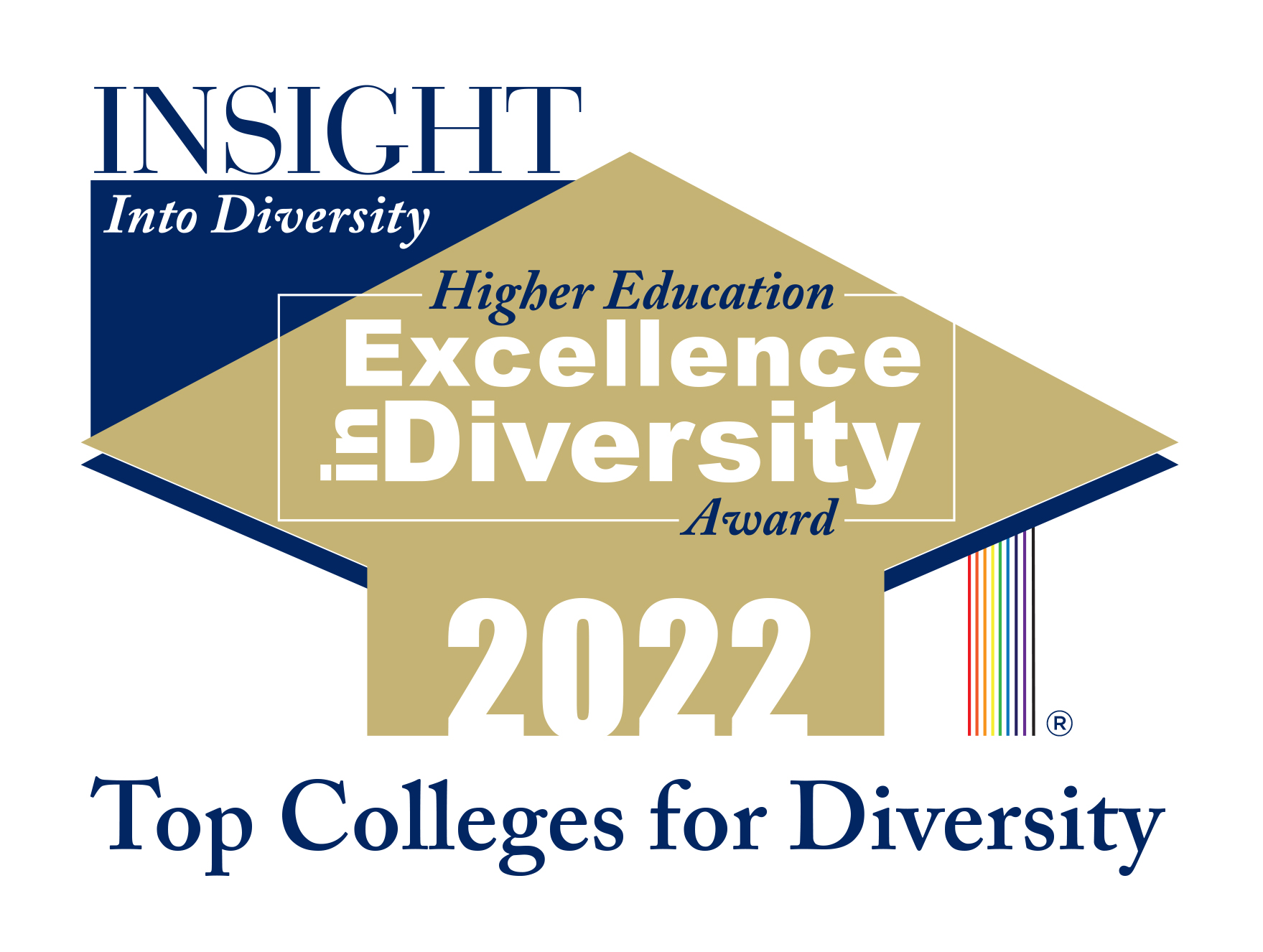 (2022) Millersville received the 2022 Higher Education Excellence in Diversity (HEED) Award from "INSIGHT Into Diversity" magazine for the 11th consecutive year.
Safety
Your Local Security
(2020) Millersville University was ranked among the safest schools in the United States and ranked as the safest campus in Pennsylvania. The University was ranked #16 in the nation. 
Military Friendly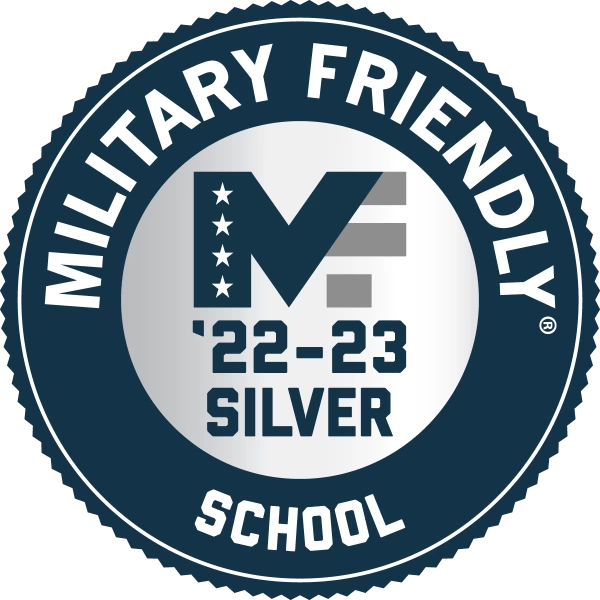 (2023) Millersville University has been recognized by Military Friendly Schools and has received the silver award for '22-23. The ranking is based on military support on campus, academic credibility, percent of military students, the flexibility of military students and post-graduation employment rates of military students. This distinction further underscores Millersville's commitment to offering military students "the best services, programs, discounts, scholarships, clubs, networking and staff."
Gifted Education
(2023) Millersville University's master's in gifted education degree was ranked #1 in the country for the second consecutive year by Intelligent.com.
Best Accredited Colleges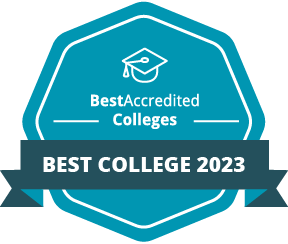 (2023) Best Bachelor's in Special Education
Best Accredited Colleges has released their 2023 rankings, and Millersville University has been ranked #14 on their list Best Bachelor's in Special Education Degree Programs!
Get more information on MU's Special Education Degree.
(2023) Best Bachelor's in Education
Millersville University's bachelor's degree in education was ranked #50 in the country by Best Accredited Colleges. MU was the only school in the state of Pennsylvania to make the list.
Get more information on MU's Education Degree's
Top Ranked Programs for Excellence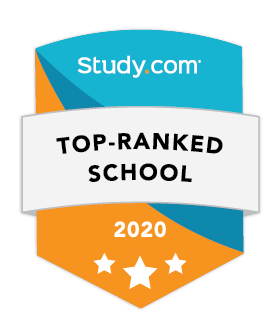 (2020) The 'Ville's bachelor's degrees in communication, early childhood education and music production, and the online master's degree in emergency management programs all made the top 50 list.
Sustainability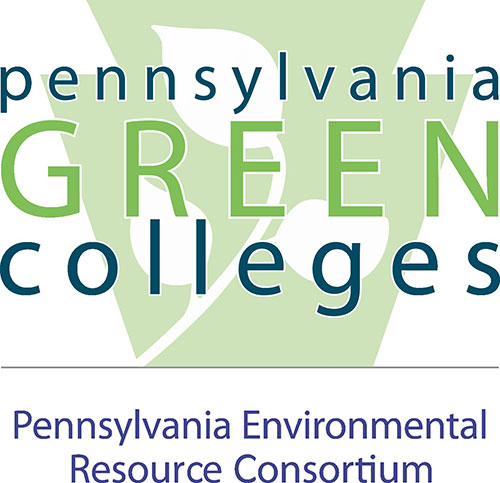 Pennsylvania Green Colleges LogoAs a member of the Pennsylvania Environmental Resource Consortium, Millersville is collaboratively helping at a state-wide level to conserve and protect our natural resources for the benefit of current and future generations. Learn more about our environmental stewardship.   Learn more about our environmental stewardship. 
Second Nature
Millersville University was recognized by Second Nature for its climate change response efforts, receiving a "Cross-Sector Collaboration" award at the Higher Education Climate Leadership Summit.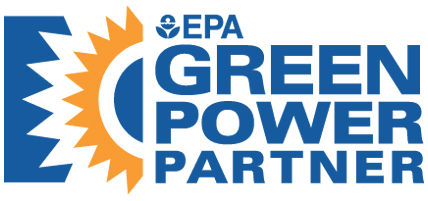 Green Power Partnership
Millersville University's Lombardo Welcome Center received a certificate of partnership from the U.S. Environmental Protection Agency's Green Power Partnership in recognition of efforts to help reduce the negative health impacts of air emissions through the use of green power.
CoARC
(2021) Millersville's Respiratory Therapy program received the Distinguished Registered Respiratory Therapist (RRT) Credentialing Success Award from the Commission on Accreditation for Respiratory Care (CoARC).
OnlineMastersDegrees.org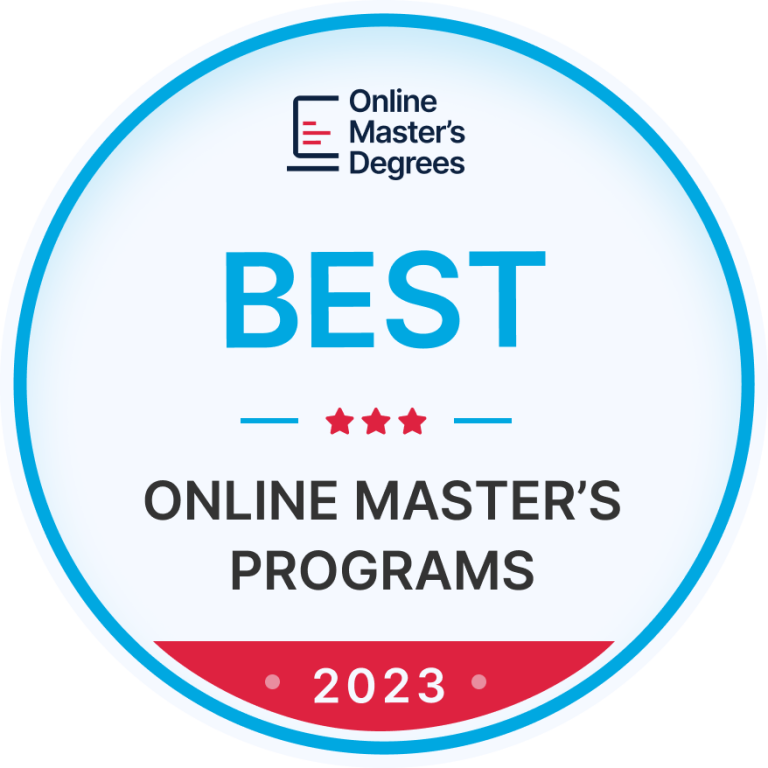 (2023) When OnlineMasters.com released its list of the top 30 online master's degree programs in emergency management this year, Millersville University was once again on the list. Since its creation, the program has consistently been ranked as one of the best in the country. MU ranked number 8 in the country and number 2 in Pennsylvania.
Learn more about MU Master's in Emergency Management Degree
Great Colleges to Work For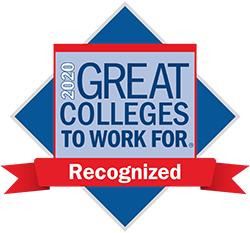 Millersville University was recognized in three categories for the prestigious "Great Colleges to Work For" award, presented by ModernThink.
Campus Prevention Network Seal of Prevention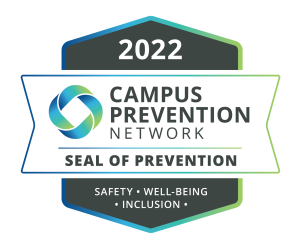 (2022) Millersville University received the 2022 Campus Prevention Network Seal of Prevention for its exemplary efforts to foster student safety, well-being and inclusion through online prevention programs. Fewer than 12 % of U.S. institutions have earned this distinction.
For more information about this honor, visit CPN Seal of Prevention.