Parents & Families
Help your student succeed at MU
Support from parents and families is crucial to the success and development of our students. MU has a wide range of resources designed just for families so you can get the information you need to help your student succeed.
2018 Incoming Student Arrival Information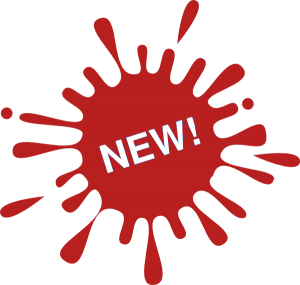 Information about the start of the fall 2018 semester is now available! The Marauder Preview is an informative newsletter which covers the last-minute details of coming to Millersville. Choose the Preview that corresponds to your student's housing status.
New Residential Marauder Preview
New Commuting Marauder Preview
Transfer Student Preview (residential and commuting)
The Preview will provide a link to the complete new student orientation schedule.