Office of Student Accounts
WELCOME TO THE OFFICE OF STUDENT ACCOUNTS
The OSA is responsible for the assessment and collection of student tuition and fees.  Our goal is to help our students graduate by providing a high level of customer service by effectively communicating with our students and their families, providing financial information and offering the resources necessary to the pursuit of this goal.  We manage all student payments, departmental deposits, petty cash reimbursements, tuition waivers, Perkins loans, 3rd Party/Sponsor billing, debt collection and student refunds.  The OSA staff is responsible for monitoring and reconciling all student account activities.
Identification Verification
In order to protect your identity and ensure the security of your information, we will be instituting additional identity verification before releasing account information. Please have photo identification available when visiting our office.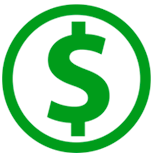 Find up-to-date financial information on semester tuition and other fees.
Learn more.
---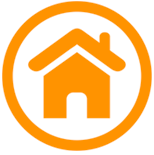 ---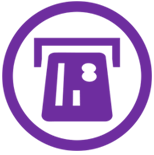 Find general information on e-bills, installment plans, receipts, the the myVille and Parent Payment Portals. Learn more.
---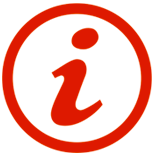 A comprehensive guide to Frequently Asked Questions and How-to Videos. Learn more.
---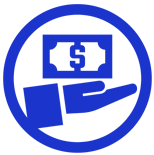 Read through Millersville's refund policy. Learn more.
Important Dates

November 9, 2018
Winter 2019 Bill available online

November 28, 2018
Winter 2019 Bill due

November 16, 2018
Spring 2019 Bill available online

December 12, 2018
Spring 2019 Bill due

April 12, 2019
Summer 1 2019 Bill available online

April 24, 2019
Summer 1 2019 Bill due

May 10, 2019
Summer 2 2019 Bill available online

May 22, 2019
Summer 2 2019 Bill due

June 07, 2019
Summer 3 2019 Bill available online

June 26, 2019
Summer 3 2019 Bill due

July 22, 2019
Fall 2019 Bill available online

August 7, 2019
Fall 2019 Bill due

Contact Info

Room 103, Dilworth Bldg

Office Hours:
Mon.-Fri. 8:00am to 4:30pm
717-871-5101                           
FAX:  717-871-7970 
Email: osa@millersville.edu

USPS Mailing Address:
Office of Student Accounts
Millersville University
P.O. Box 1002
Millersville, PA 17551-0302

Address for UPS/FedEx:
Office of Student Accounts
Room 103 Dilworth Bldg
20 Dilworth Rd
Millersville, PA 17551-0302