Student Payroll Services
Student Payroll Services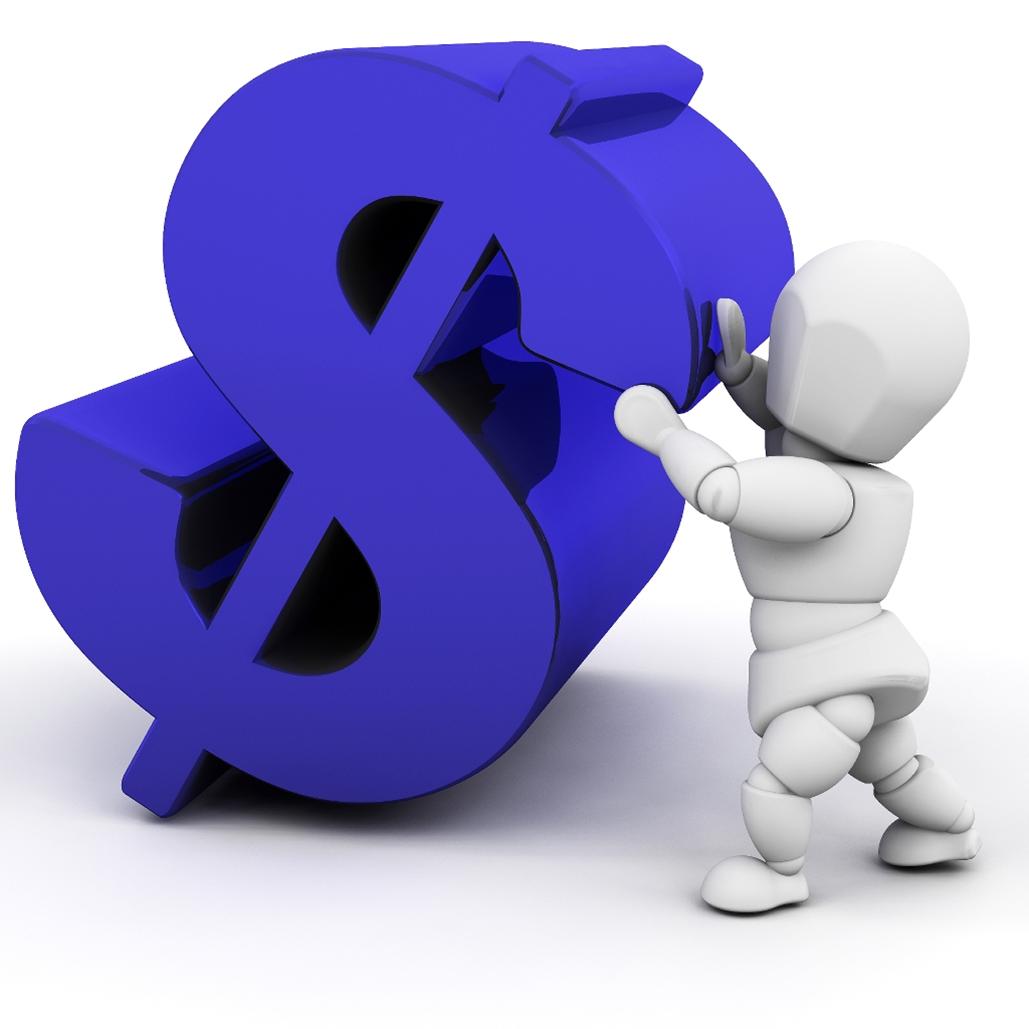 Dilworth Building
Phone: (717) 871-4275
Monday  through Friday
8:00 a.m. to 5:00 p.m.

Welcome! Come on in and browse through Millersville's Student Payroll web page... after all, it is about you the student, working here at Millersville University. It is our hope that this web page can answer your questions or even help you find a job.
In order to provide each student worker with a paycheck on payday, some assistance is required from you, the student worker. The most important step to insure being paid is to provide Millersville University with the required documents to verify your identity, a W-4 for federal tax status, and an Employment Card, which requires your permanent residence, and the county and municipality for local tax purposes. When this information is received in the Student Payroll office you will be placed on payroll and hours can then be processed. A wide array of payroll issues are handled within this office, i.e., Where's is my paycheck? What if I'm an out-of-state employee? Is direct deposit available to students? How do I find a job on campus?
So, please take a few minutes to visit the Student Payroll section for detailed information regarding your employment while attending Millersville University and use it as a guide to finding your answers. If you can't find your answers here, please e-mail student.payroll@millersville.edu.