Sustainability at Millersville University
Sustainability at Millersville University
Sustainability is based on a simple principle: everything that we need for our survival and well-being depends, either directly or indirectly, on our natural environment. Sustainability creates and maintains the conditions under which humans and nature can exist in productive harmony, that permit fulfilling the social, economic and other requirements of present and future generations.

Millersville University, as an institution of higher education, serves as a unique role model for its communities and in training the individuals who will develop the social, economic and technological solutions that advance sustainability.
Learn more by topic
The Lombardo Welcome Center will be Millersville's first Net-Zero Energy Building. Scheduled to be opened in January of 2018, the 15,000 square foot facility will stand as a clear testament of Millersville's commitment to sustainability and to the goal of pursuing carbon neutrality by 2040.

Millersville's faculty, staff and students are behind every aspect of sustainability on campus. Their daily decisions shape the campus and create a culture that values sustainability.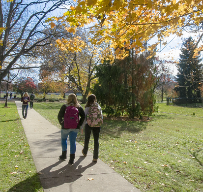 Sustainability on Millersville's campus goes far beyond recycling. Retrofitting lighting fixtures for greater energy efficiencies, the use of green cleaning products by the housekeeping staff and campus rain gardens to filtrate water to the water table represent just a few initiatives to make our facilities greener.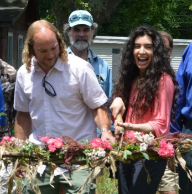 From President Anderson to individual students, sustainable principles are woven into the fabric of our organization and are made visible through campus events and activities.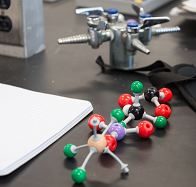 Millersville incorporates sustainable principles and practices into coursework and classroom activities while continuously looking for opportunities to provide hands-on learning experiences.

At Millersville, we're focused on advancing a culture of sustainability because it's the right thing to do, but a little recognition for doing the right thing never hurts.