Climate Change
We will be Carbon Neutral by 2040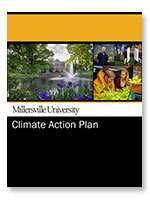 Recognizing and valuing our role as a local leader called to address the global challenge of climate change, Millersville University established a goal to achieve carbon neutrality in our Strategic Plan—Our Bold Path. 
In January of 2016, we released our first Climate Action Plan, which lays forth a detailed framework for achieving carbon neutrality by 2040. We will use the pursuit of carbon neutrality to accentuate our core mission of educating the next generation of leaders, thinkers and doers. The projects and programs Millersville implements to address climate change will take place on campus grounds and buildings and the innovations and improvements will come from student groups, committees and classrooms.
We Are Still In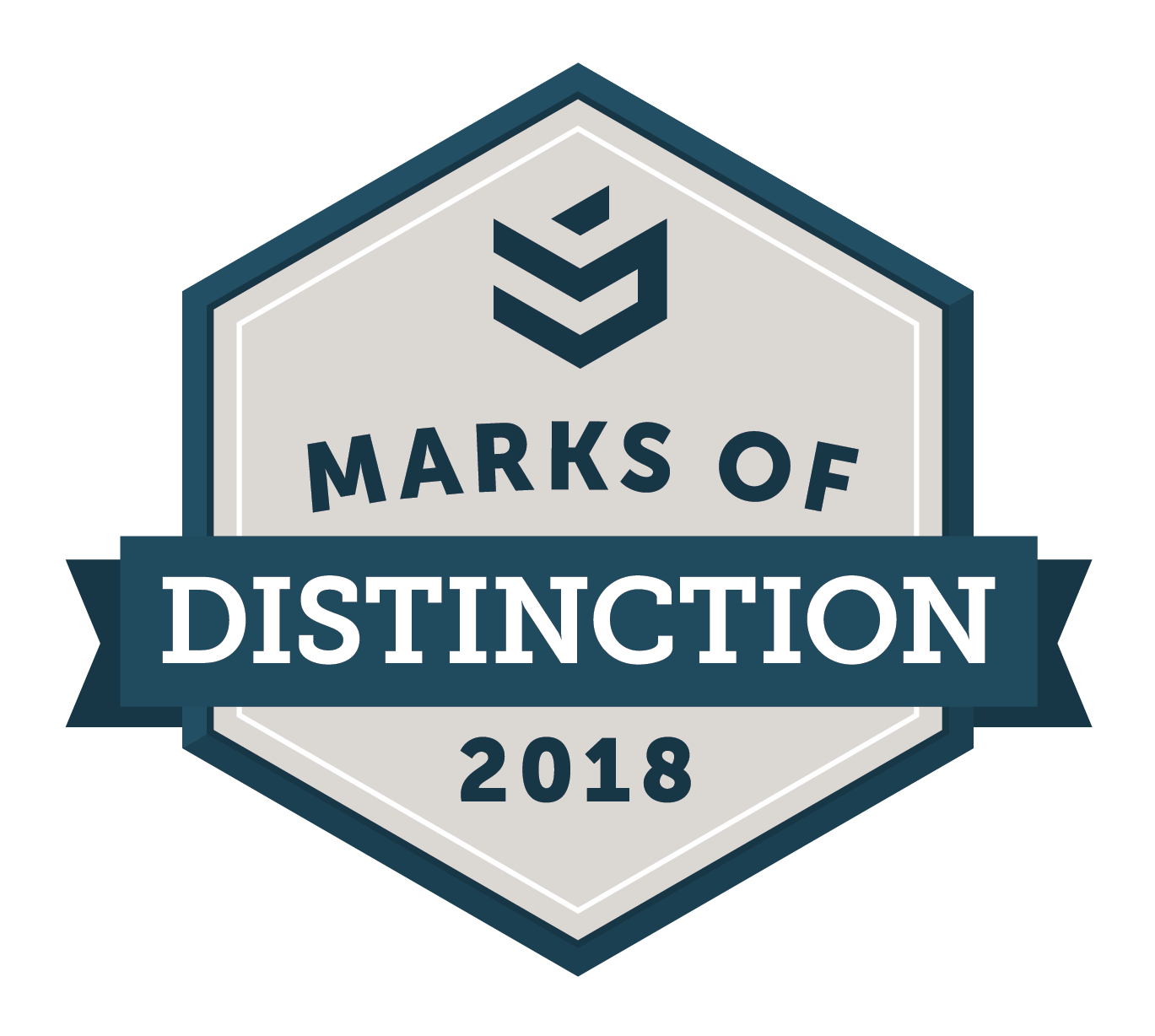 As a charter signatory to Second Nature's Climate Commitment, we are committed to acting on climate. We are taking steps to reduce our greenhouse gas emissions while incorporating resiliency into our planning to brace for the impacts of climate change.
We recently received a Mark of Distinction from Second Nature for maintaining our commitment to the Paris Climate Agreement. We invite our fellow higher education institutions, businesses and community members to sign the We Are Still In agreement, and applaud the work of the City of Lancaster for signing We Are Still In and completing a greenhouse gas inventory.