Landscape And Grounds
Landscape and Grounds
Millersville's campus consists of approximately 250 acres ranging from parking lots to a biological preserve. The center of campus features rolling grassy lawns and pathways that carry pedestrians around the scenic Millersville pond. Numerous mature trees line the walkways and grassy areas and rain gardens and other green infrastructure are peppered throughout.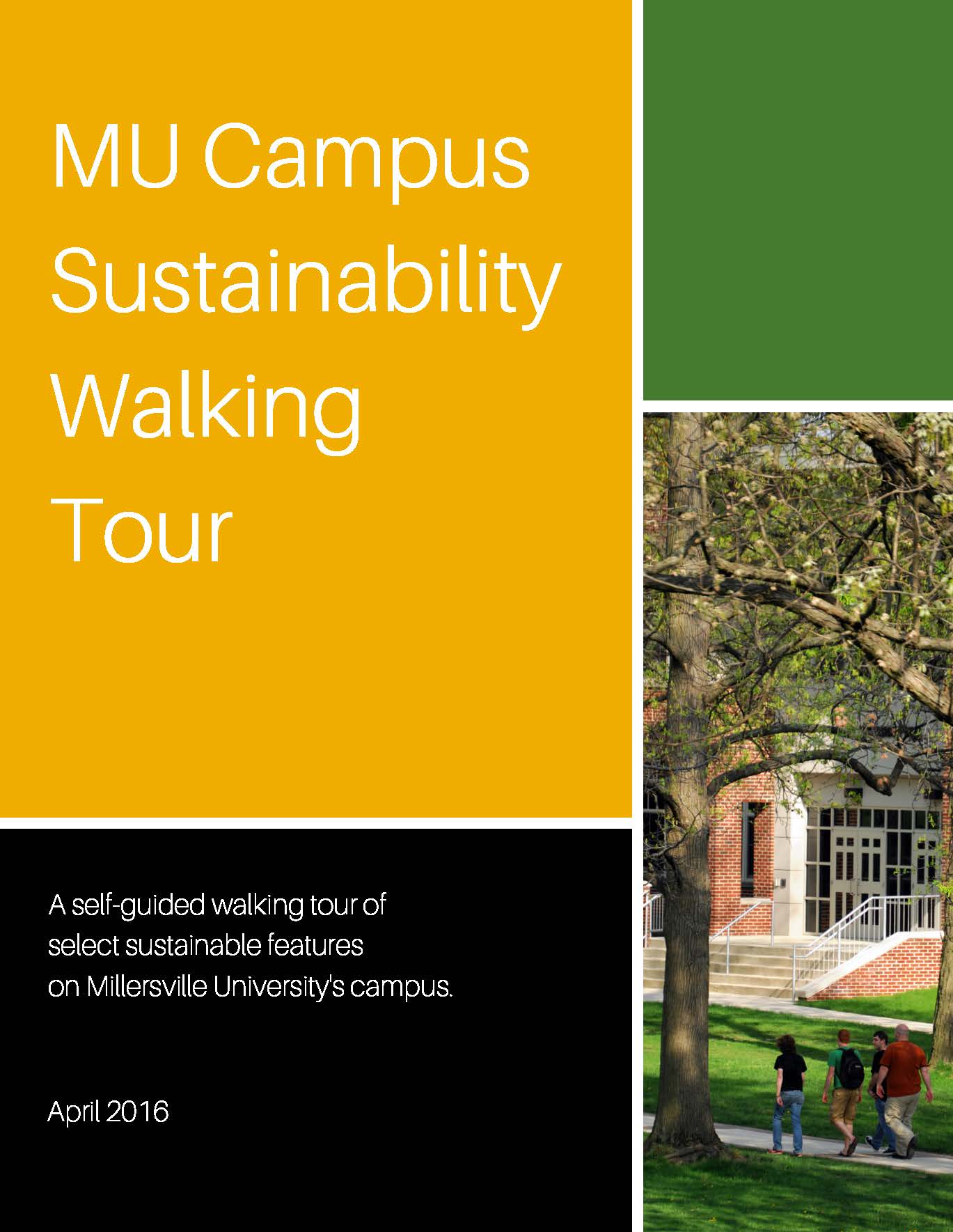 Sustainability Walking Tour
The Millersville University Campus Sustainability Walking Tour provides a self-guided tour of select sustainable features in the center of Millersville's campus. 
Green Infrastructure
Unlike gray infrastructure (think pipes and water treatment systems), green infrastructure reduces and treats stormwater at its source by using plants and soils to absorb and filter stormwater.  Green infrastructure is increasingly being used throughout campus to manage stormwater in locations such as the Cambria House, Winter Center, McComsey Hall, Stayer Education Building, and East and South Village. Other rain catchment techniques, such as rain barrels, are used in select campus locations.  
Organic Gardens and Composting
Millersville's Center for Sustainability maintains several raised bed vegetable gardens and Millersville's Grounds runs an active compost pile using leaf and plant debris from campus grounds activities.  We actively manage the compost, which yields some of the darkest, most nutrient rich soil on campus.  Millersville's Dining and Conference Services separately composts food waste from our dining areas through a contract with a local farm.
Native Plants
Using native plant species greatly increases the diversity of life on campus. Friends of Millersville University—most recently including the Bowman Hill Wildflower Preserve—annually host a Native Plants in the Landscape Conference at Millersville University to share the joy and benefits of native plants with novices and experts alike.
Millersville Pond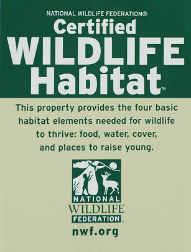 The University Pond is one of the most picturesque features on campus.  Located in the center of campus the pond has been designated as a Certified Wildlife Habitat by the National Wildlife Federation for providing food, water, cover and a place for wildlife species to raise their young. 
Biological Preserve
Along the southeastern edge of campus, adjacent to the Conestoga River lies Millersville's Biological Preserve.  The Biological Preserve serves as a living laboratory for Millersville's biology and other students as well as a riparian buffer for the Conestoga River.  Acres of land that had been cleared for stormwater management purposes have since been reforested through partnerships between Millersville's Biology Department and the Stroud Water Research Center.
Watershed Education and Training Institute
Millersville's Department of Biology and Educational Foundations recently inaugurated the Watershed Education and Training Institute (WETI).  The WETI is a refurbished outbuilding located along a feeder stream for the Conestoga River within Millersville's Biological Preserve. The WETI will provide hands-on learning experiences focused on watershed ecology for Millersville students as well as students in local elementary and high schools. 
Trees of Distinction
Millersville's Department of Biology has provided signage throughout campuses that identifies "Trees of Distinction." Identified by Dr. Patrick J. Cooney and commissioned by Dr. Christopher R. Hardy, Trees of Distinction are those that are either especially large, unique, or otherwise especially noteworthy such that their loss would have a noticeable negative impact on the aesthetics and educational value of the campus.