Lombardo Welcome Center
Pennsylvania's First Certified Zero Energy Building
Can you Guess When Lombardo Will Make Enough Energy to cover the year?
Can you guess the exact date and time that the Lombardo Welcome Center will have made enough energy to cover its annual energy use (115,853 kWh)? More information below. The first individual to guess the correct date and time (or closest without going over) wins a Build Your Own Educational Solar Kit.
Click HERE to submit a guess.
Additional Information: Each year we track how much energy the Lombardo Welcome Center makes and how much it uses from May 1st through April 30th. While we didn't know it at the time, last year by 2:15pm on September 27 it had already made enough energy to cover its energy needs for the entire year. Ultimately, it would go on to make 75 percent more energy than it used and become the first certified zero energy building in Pennsylvania-and one of the highest energy performing buildings in the country.

The Lombardo Welcome Center is doing even better this year. Between May 1 and Aug 31 it made 105,472 kWh. So far this month it's making about 660 kWh each day. That means that within the next several days it will have made enough energy to cover its annual energy use, which, based on last year, should be about 115,853 kWh.
You can see how much energy the Lombardo Welcome Center made so far this year and how much we're making right now on the Lombardo Welcome Center energy dashboard.

Participation is limited to Millersville University faculty, staff and students.

Guesses must be submitted by 11:59 PM on Wednesday September 11.
Pennsylvania's First Zero Energy Building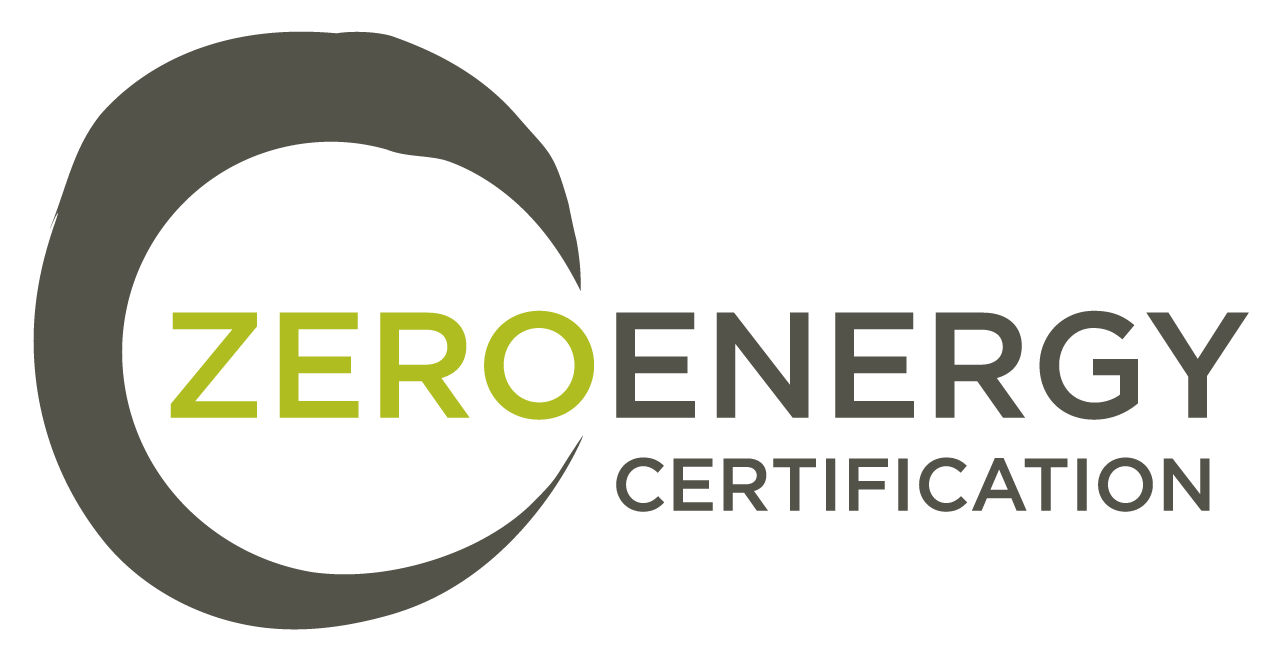 The Lombardo Welcome Center is the first building in Pennsylvania to be certified as a zero energy building by the International Living Future Institute and only 1 of about 100 zero energy buildings in the country. The unique building produces its own energy onsite through renewable energy sources and stands as a clear testament of Millersville's commitment to sustainability and to our goal of pursuing carbon neutrality by 2040.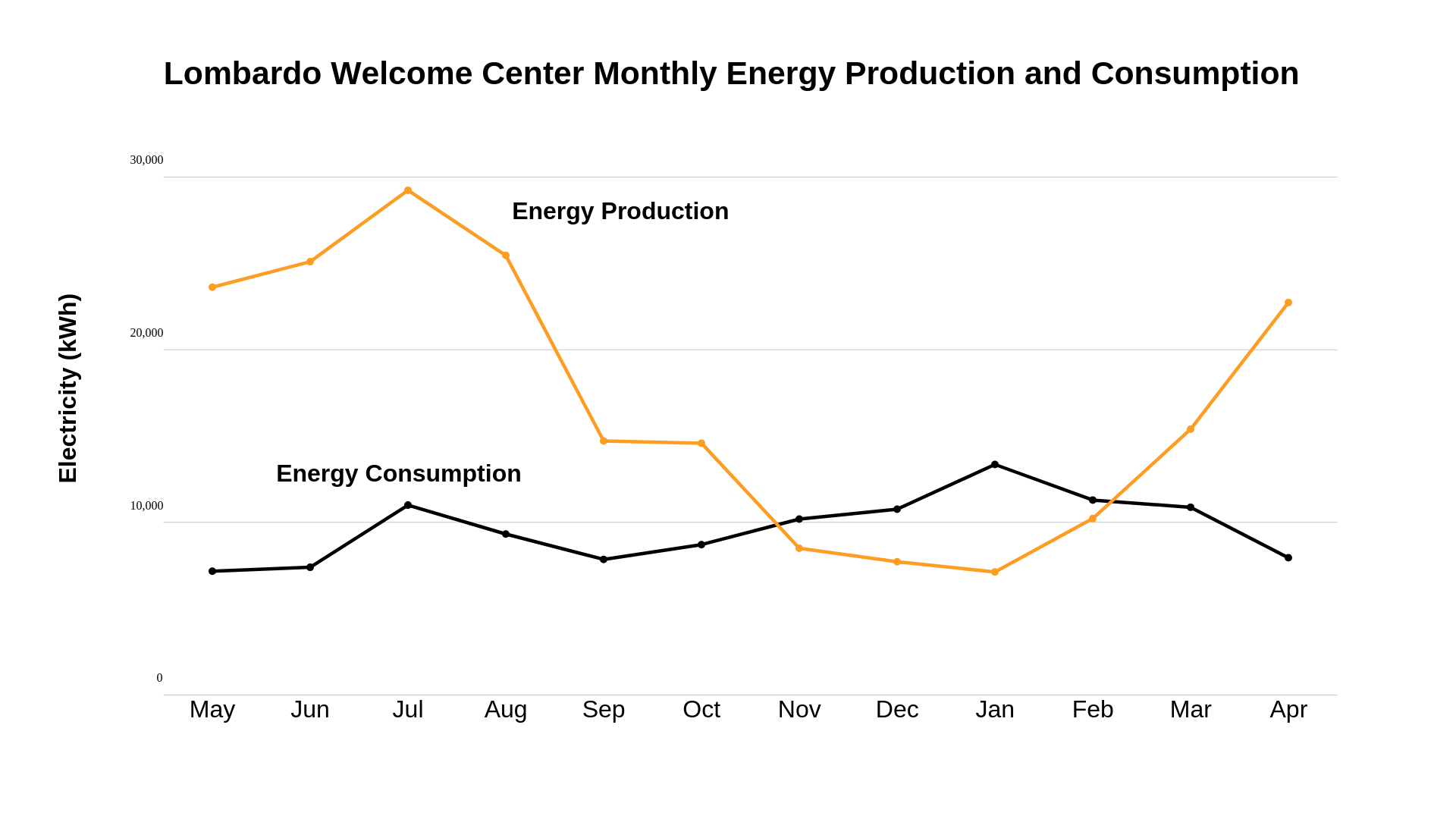 Reimagining What's Possible with Buildings
Buildings use energy to power lights, provide heat and air conditioning, and to run appliances, computers, and other devices. Typically, buildings pull most of that energy from the electricity grid, but zero energy buildings, like the Lombardo Welcome Center, generate their own energy, onsite from renewable sources.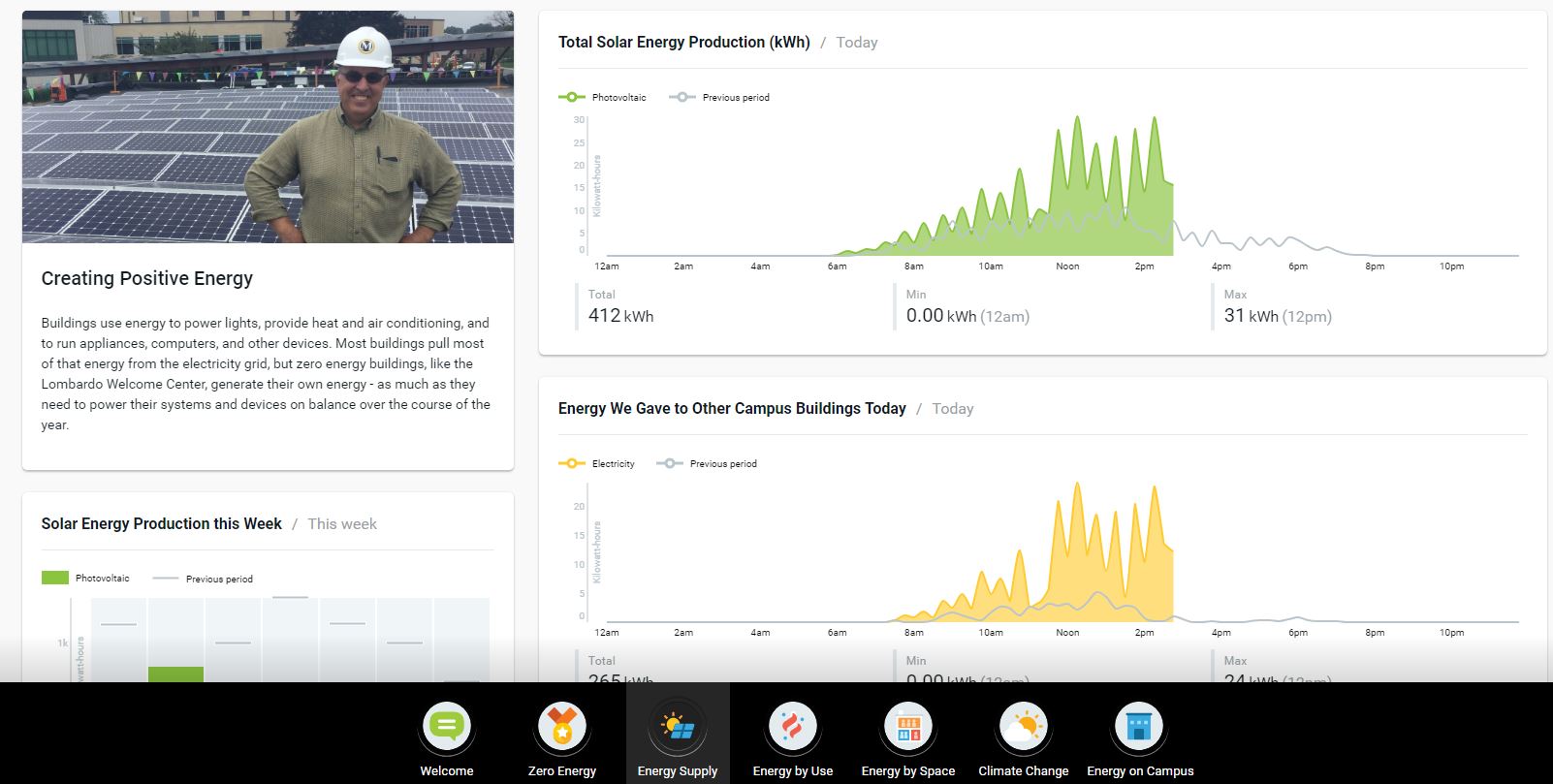 To achieve zero energy certification, the Lombardo Welcome Center needed to generate all of its own energy for an entire year. During our first year, we didn't just generate enough energy, we generated 75% more than we needed, making the Lombardo Welcome Center one of the 5 most positive energy buildings in the country.  Check out the New Buildings Institute's zero energy building database to see more zero energy buildings. 
We're continuing to track how much energy we make and use and you can follow along. Click here to check out our energy dashboard, which shows how much energy we're making real-time! 
Expand the sections below to learn about specific technologies that help make the Lombardo Welcome Center unique.