Doctoral Degrees
Millersville University is pleased to announce the launch of two new doctoral degrees in Educational Leadership and Social Work. Learn more about these exciting new opportunities, which are both designed with flexibility for the working professional: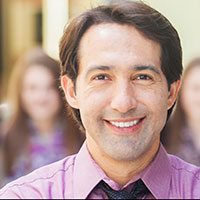 Doctorate in Education - Educational Leadership (Joint program with Shippensburg University)
Offered in partnership with Shippensburg University, this program focuses on poverty and technology and is designed to provide rising school district, state level and organizational leaders with the knowledge, skills and dispositions to develop and implement programs that support the Commonwealth's children in realizing their full academic potential in a wide variety of educational settings. Read more.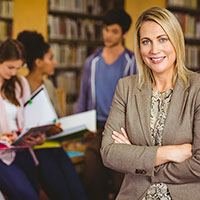 Combining the faculty resources of two reputable institutions—Millersville University and Kutztown University—this program is designed to prepare graduates to create, implement and evaluate social work interventions, while also training them to teach advanced practice to undergraduate and graduate level students. Read more.