College of Graduate Studies and Adult Learning
College of Graduate Studies and Adult Learning
Welcome to the College of Graduate Studies and Adult Learning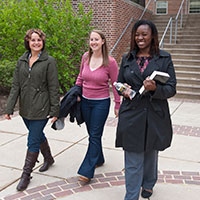 Admissions
Learn about our impressive array of degree programs, certifications, and services offered to post-baccalaureate students.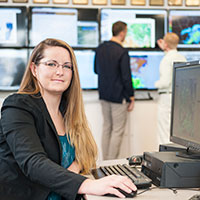 Academic Programs
The graduate programs at Millersville University are designed to provide opportunities for master degree and post-baccalaureate students to pursue scholarly and research activity and to obtain knowledge in an advanced field of study. Learn more about our Programs
Doctor of Educational Leadership
Learn more about Millersville's first doctoral program. Courses are slated to begin Summer 2015.
Doctor of Social Work
Millersville is pleased to announce the launch of its newest doctoral program in partnership with Kutztown University. Courses begin Fall 2015. Get more information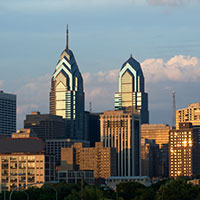 Graduate Programs in Philadelphia
Contact us at: 717-871-4723 (GRAD) or gradadmissions@millersville.edu