The School of Social Work
Welcome

The social work classes and faculty offices are in Stayer Hall. The classroom environment lends itself to a variety of teaching formats and styles including lecture, practice simulations, and audio-visual presentations. The faculty-student FTE is BSW 1:19, MSW 1:12 and the classroom ratio range from 1:15 to 1:35, depending on the type of course. As a result, faculty are able to get to know each student in their classes.
The Learning Institute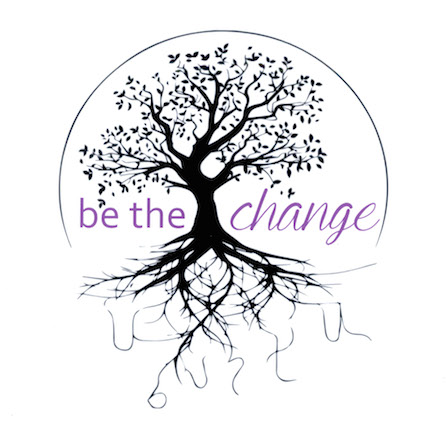 The Learning Institute: Global Well-Being and Social Change Conference
Wellness in our Global Community: Clarifying Definitions, Providing Opportunities, Protecting Rights
REGISTRATION OPENING JANUARY 2018
Millersville University School of Social Work's Learning Institute is dedicated to investigating global social issues.  The Learning Institute provides a platform from which experts share their knowledge and offer training for agents of social change.  Each year, The Learning Institute hosts events that center on a particular theme reflected in the Learning Institute's literature, roster of speakers, and annual conference. For the 2017-2018 academic year, the Learning Institute is focused on wellness. The World Health Organization (WHO, 1948) defines wellness as a state of complete physical, mental, and social well-being.  Other research suggests that wellness is a synergistic state that is cultivated from the satisfaction of needs in six domains:  interpersonal, community, occupational, psychological, physical, and economic (Duff, Rubenstein, & Prilleltensky, 2016).  What unifies diverse and cross-disciplinary definitions of wellness is the implication that the minimum achievement of basic needs falls short of wellness.  In states of wellness, individuals flourish under the freedoms and protections of human rights.  Researchers, practitioners, and other social change agents can assist in the creation of global wellness by continuing to clarify this concept and developing policies, programs, and interventions that target its development.
The conference will take place at Millersville University's downtown campus, The Ware Center (42 N. Prince Street, Lancaster, PA 17603) from June 6-8, 2018.
To learn more, click here:  http://blogs.millersville.edu/learninginstitute