The School of Social Work
The School of Social Work
Welcome
The social work classes and faculty offices are in Stayer Hall. The classroom environment lends itself to a variety of teaching formats and styles including lecture, practice simulations, and audio-visual presentations. The faculty-student FTE is BSW 1:19, MSW 1:12 and the classroom ratio range from 1:15 to 1:35, depending on the type of course. As a result, faculty are able to get to know each student in their classes.
The Learning Institute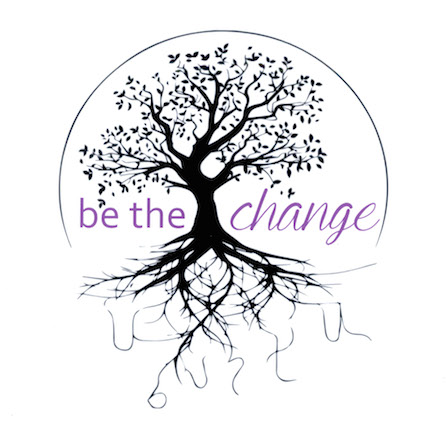 The Learning Institute: Global Well-Being and Social Change
Exploitation of Women and Children: Global Perspectives Conference
Millersville University Department of Social Work's Learning Institute is dedicated to investigating global social issues.  The Learning Institute provides a platform from which experts share their knowledge and offer training for agents of social change.  Each year, The Learning Institute hosts events that center on a particular theme reflected in the Learning Institute's literature, roster of speakers, and annual conference. For the 2014-2015 academic year, the Learning Institute is focused on the exploitation of women and children.  On a global scale, women and children face similar challenges including poverty, inadequate healthcare, limited educational opportunities, sexual exploitation, gender inequality, homelessness, violence, and family dysfunction.  Though experiences differ in terms of chronicity, intensity, and impact, in all women and children they create stress and trauma that compromise well being.
This year's conference, Exploitation of Women and Children: Global Perspectives, invites presentations (poster format, paper, roundtable, and workshop) that investigate challenges faced by women and children here and abroad.  These presentations can be original research, theoretical framework, interventions, pedagogy, or policy and advocacy.
The conference will take place at Millersville University's downtown campus, The Ware Center (42 N. Prince Street, Lancaster, PA 17603) from June 10-12, 2015.
To learn more, click here:  http://blogs.millersville.edu/learninginstitut
News
There is currently no recent news, please check back.
School of Social Work Highlights