The School of Social Work
The School of Social Work
Welcome

The social work classes and faculty offices are in Stayer Hall. The classroom environment lends itself to a variety of teaching formats and styles including lecture, practice simulations, and audio-visual presentations. The faculty-student FTE is BSW 1:19, MSW 1:12 and the classroom ratio range from 1:15 to 1:35, depending on the type of course. As a result, faculty are able to get to know each student in their classes.
The Learning Institute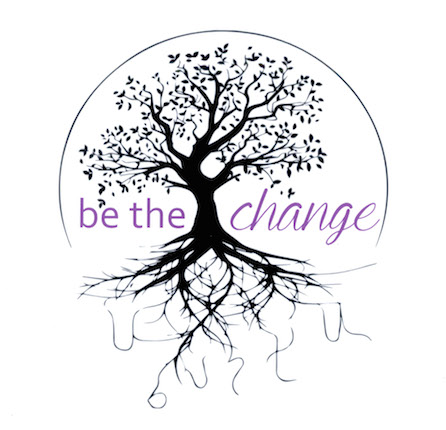 The Learning Institute: Global Well-Being and Social Change Conference
Children's Rights: Building Resilience, Protecting from Harm, & Fostering Well-Being Among Our World's Children
REGISTRATION OPENING JANUARY 2017
Millersville University School of Social Work's Learning Institute is dedicated to investigating global social issues.  The Learning Institute provides a platform from which experts share their knowledge and offer training for agents of social change.  Each year, The Learning Institute hosts events that center on a particular theme reflected in the Learning Institute's literature, roster of speakers, and annual conference. For the 2016-2017 academic year, the Learning Institute is focused on children's rights. The World Health Organization identifies children as a vulnerable population facing overwhelming challenges that compromise their development and well-being, while lacking the protections and resources that offer protection from harm (World Health Organization, 2016). UNICEF (2015) calls for the placement of children at the center of our global agenda, and identifies issues that compromise the well-being of children, including violence, child exploitation, poverty, exposure to conflict, and limited educational opportunities.
This year's conference, Children's Rights: Building Resilience, Protecting from Harm, and Fostering Well-Being Among Our World's Children invites presentations (poster format, paper, roundtable, and workshop) that explore challenges faced by our children, as well as policies, programs, and practices that protect them and build opportunities for their increased well-being. These presentations can be original research, theoretical framework(s), clinical interventions, pedagogy, and/or policy/advocacy.
The conference will take place at Millersville University's downtown campus, The Ware Center (42 N. Prince Street, Lancaster, PA 17603) from June 7-9, 2017.
To learn more, click here:  http://blogs.millersville.edu/learninginstitute

Contact Information
School of Social Work
Office
Stayer Hall, Room 301
Millersville University
P.O. Box 1002 Millersville, PA 17551
BSW Secretary: Ms. Christine Kolenda
Tel: (717) 871-7206
Fax: (717) 871-7941
Email: christine.kolenda@millersville.edu
MSW/DSW Secretary: Ms. Beth Colvin
Email: beth.colvin@millersville.edu
Tel: (717) 871-7170
Chairperson: Dr. Karen Rice
Stayer Hall, Room 307
Tel
: (717) 871-5297
Email
:
karen.rice@millersville.edu
BSW Coordinator: Dr. Kathleen Walsh
Stayer Hall, Room 313
Tel
: (717) 871-4896
Email
:
kathleen.walsh@millersville.edu
MSW Co-Coordinator: Dr. Marc Felizzi
Stayer Hall, Room 312
Tel
: (717) 871-7161
Email
: marc.felizzi@millersville.edu
DSW Co-Coordinator: Dr. Laura Granruth
Stayer Hall, Room 311
Tel:
(717) 871-5956
Email: 
laura.granruth@millersville.edu