The Millersville Parade
October 14, 2023 @ 8:30 A.M. | Travel the World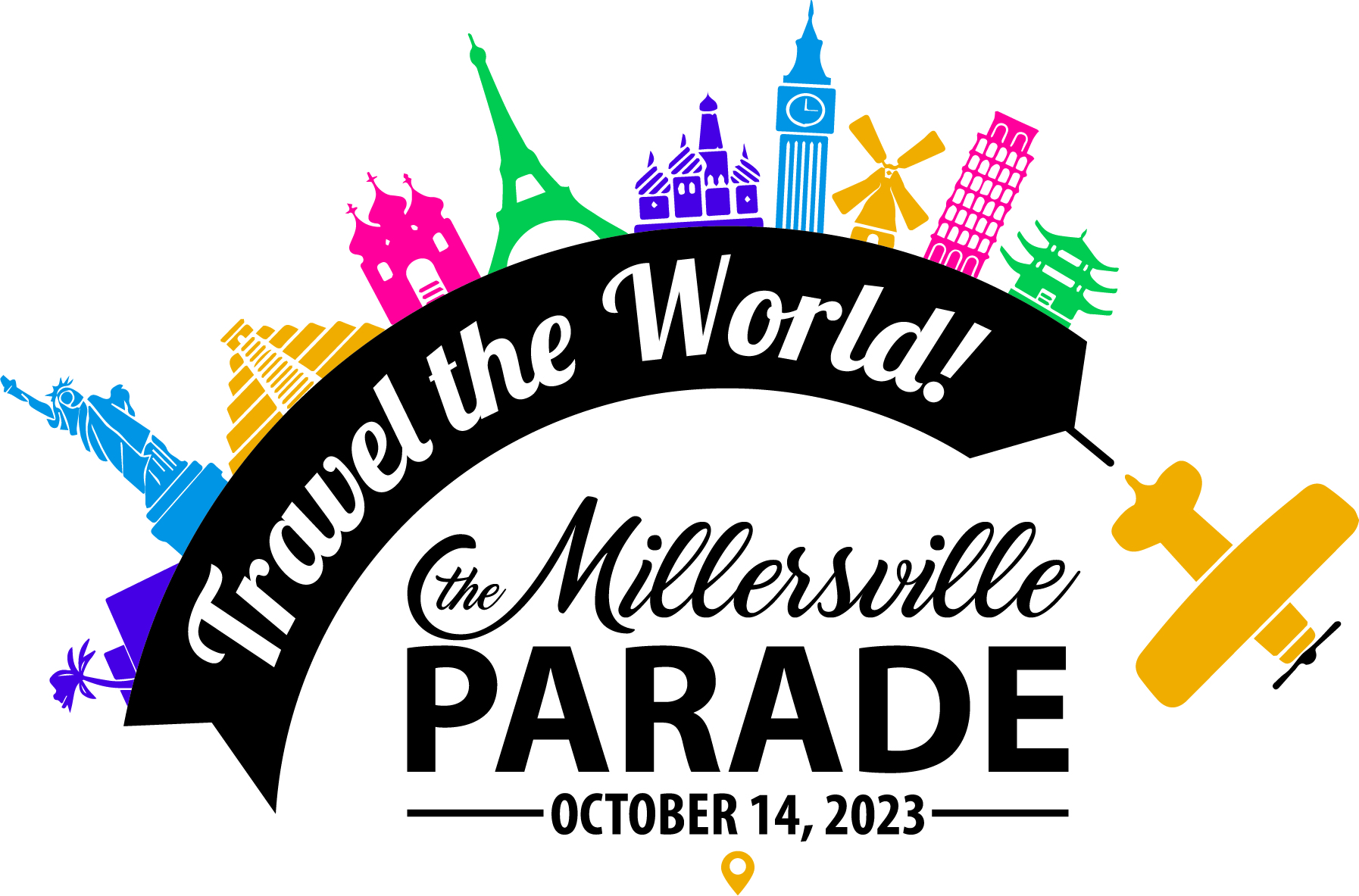 The Millersville Parade was started in 1997 by a group of volunteers dedicated to improving relationships between the Borough of Millersville, Millersville University, Manor Township and surrounding communities. Since then, the Millersville Parade has quickly evolved into one of Lancaster County's largest and most dynamic parades.
Parade entries have ranged from Shriners in "mini-cars" to Xtreme Pogo jumpers to handmade floats by area children's groups. The Parade Committee works hard to bring high quality bands to the parade each year from across Pennsylvania, Maryland and Delaware. With antique cars, music, dancing, animals, floats and clowns, to name just a few of the many things entered each year, the Millersville Parade has something for every family to enjoy.
Parade entries for 2023 have closed.
Update 10/16 at 10am.  huge thank you to all the businesses, community groups, MU students and other friends who braved the wet weather to participate in the 26th annual Millersville Parade on Saturday morning.  it was a tremendous effort and everyone seemed to enjoy the event.  
Please find the parade route here. 
---
2023 Sponsors
The 2023 Millersville Parade Committee is appreciative of all sponsors. Below are our platinum and diamond sponsors.
---
GOLD SPONSORS

RUBY SPONSORS
Martin Insurance Agency
SILVER SPONSORS

Stephen W. Daugherty, Class of 1977
BRONZE SPONSORS
The Breneman Company
Brian & Sharon Brooks PA Guardianship Association
John Gibaud
Military Officers Association of America - Lancaster Chapter 
Millersville Business Association
Millersville Manor Self Storage
Slaymaker Rentals
The Sugar Bowl
Suzanne T. Skinner
TownLively.com | Merchandiser, Advertiser, Pennysaver
Witmer Mulch
Brubaker Inc. Plumbing and Heating (in kind) 
Crossgates Golf Course (in kind)
Y&S Candies (in kind)