Online Professional Development & Career Training
ONLINE CAREER TRAINING PROGRAMS
Prepare for a new career or advance within your current occupation. Online learning and workforce training will be increasingly important in the coming months. Through our agreement with ed2go, Millersville's Corporate University is pleased to offer Online Career Training Programs that lead to industry-recognized certifications. Increase your skills and acquire new credentials with these effective, web-based programs.
ONLINE BUSINESS AND PROFESSIONAL SKILLS DEVELOPMENT
Build your skills portfolio today through a variety of short-term online ed2go courses.  Choose from self-paced or instructor-led formats according to your needs. 
Online professional development courses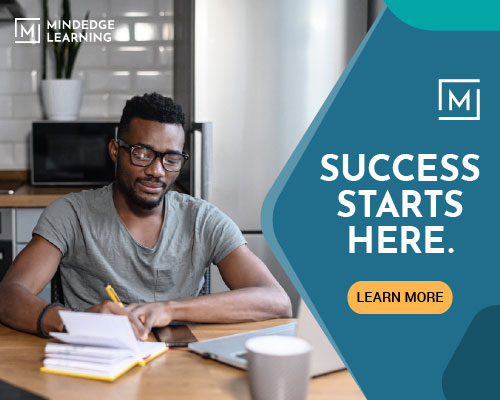 Whether you are looking to expand your skill set, earn professional credits, or learn something new, our catalog of MindEdge online professional development courses and certificates pair perfectly with a busy schedule. Courses are self-paced and online, accessible from anywhere and available on mobile.