Across the West and Toward the North:
Norwegian and American Landscape Photography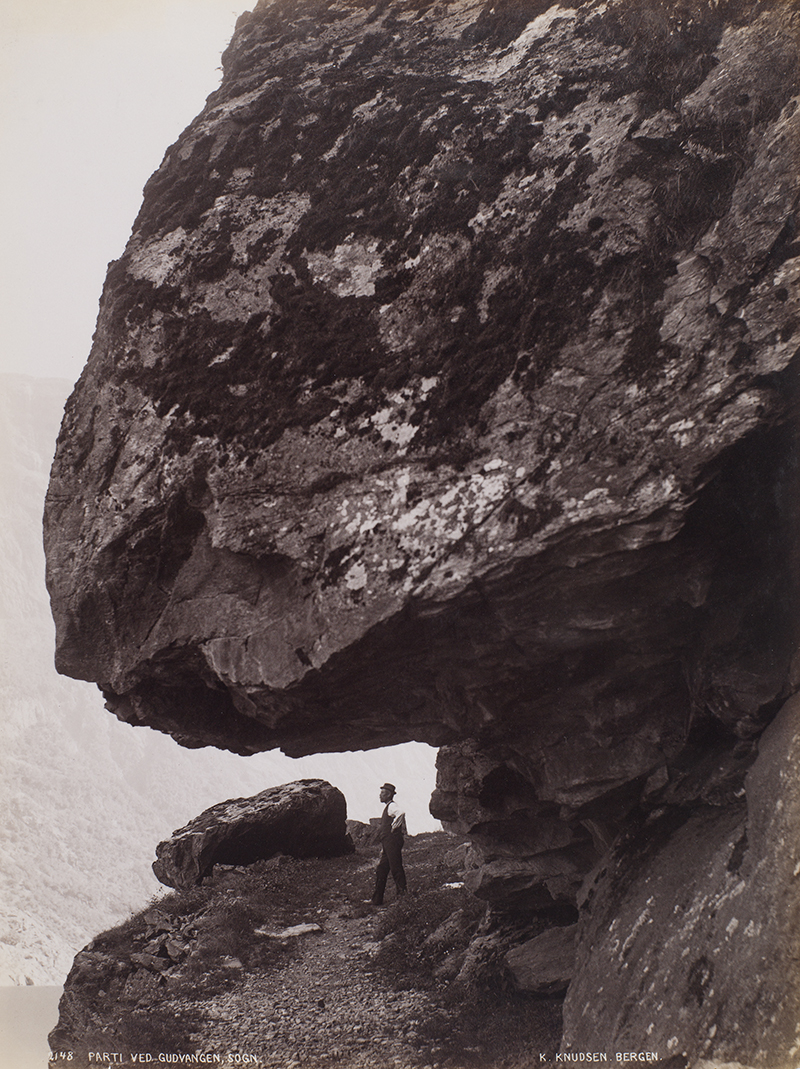 September 8–December 7, 2021
Reception
Wednesday, September 8, 2021, 5:30–7 p.m.
Gallery Talk with Shannon Egan at 6:00 p.m.
Conversation with the Curators:  Across the West and Toward the North
Wednesday, October 6, 2021, 5:00 p.m.
Shannon Egan and Marthe Tolnes Fjellestad
Via Zoom - Click Here
Co-curated by Shannon Egan, Schmucker Art Gallery Director and Norwegian photo historian Marthe Tolnes Fjellestad, Across the West features stunning historical images of waterfalls, rocky mountains, glaciers, and geysers in Norway and the United States. This large traveling exhibition examines how major changes in infrastructure, tourism, mining, and expansion changed the landscapes and affected Indigenous peoples in the nineteenth century in the two countries.
A complementary exhibition will be on display concurrently at Schmucker Art Gallery, Gettysburg College and the exhibition then will travel to museums in Utah, Seattle, and Norway.
Penzance (Cornwall) to Paddington (London)
Michelle Stuart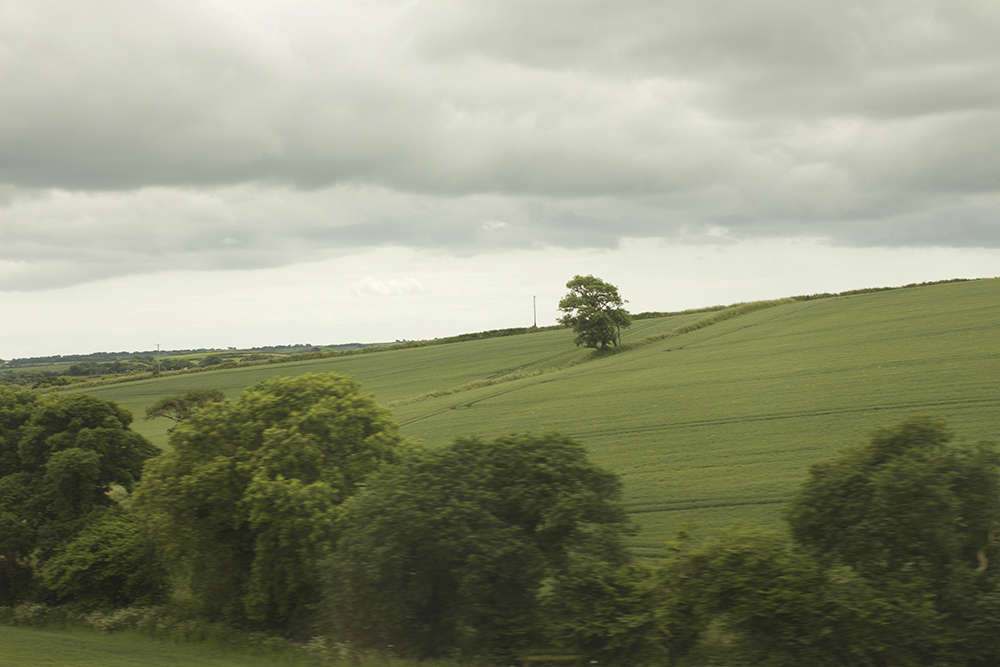 January 27–March 4, 2022
Exploring the Photography Collection of Michelle Stuart 
A conversation with artist Michelle Stuart and Dr. Christine Filippone
Wednesday, October 20, 2021, 7:00 p.m.
Via Zoom - See Events Page
Reception
Postponed due to impacts of Covid, date to be announced.
Conrad Nelson Lecture
Michelle Stuart
Tuesday, February 8, 2022, 7:00 p.m.
Via Zoom - See Events Page
Since the 1960s, Stuart has created a multifaceted body of work including large-scale earth works, complex multi-media installations, earth drawings, encaustic paintings, sculptural objects, drawings and prints. The photographic image has been an ancillary part of her work in the past; it is currently the primary medium, as seen in this body of work, in which the artist documented her travel through time, space, weather and light, along the passage of a full English train line.
Painted Poetry
the work of Sheba Sharrow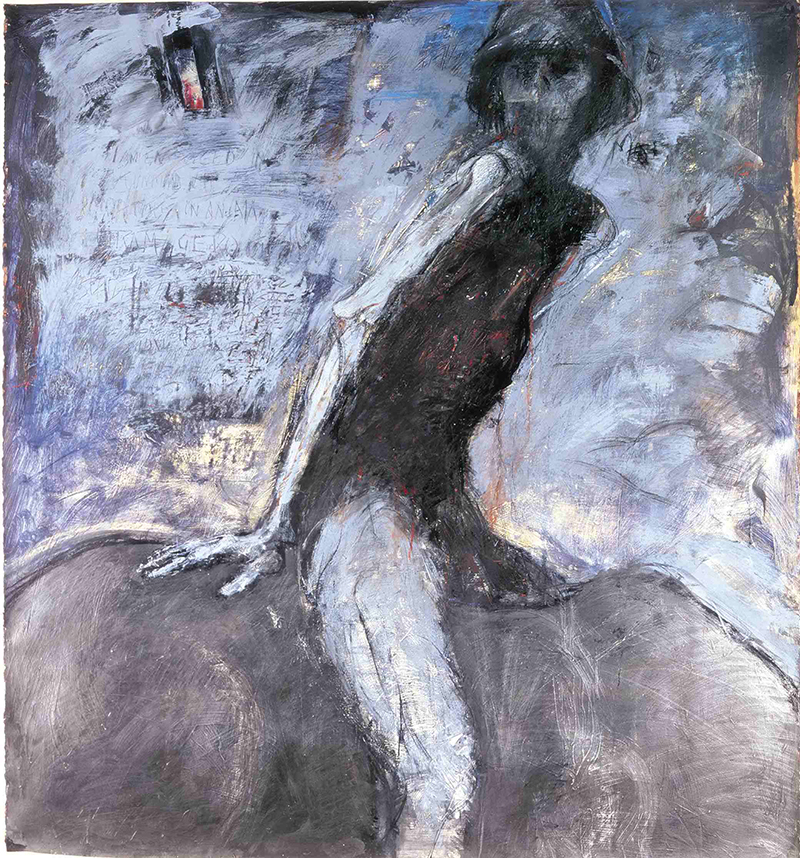 March 17–May 6, 2022
Reception
Thursday, March 31, 2022, 5:30–7 p.m.
Opening night of University Theatre's world premiere production of Her Sister
Richly layered with expressive marks, these paintings and works on paper are evocative and powerful. Sharrow explores the depth of human emotion, and challenges viewers to consider both the beauty and tragedy of life.  
This exhibition is presented in conjunction with the 2022 Conference on the Holocaust and Genocide, Remembering through the Arts.