First Generation Support Services
FOSTERING SUCCESS FOR FIRST GENERATION STUDENTS
AM I A FIRST-GENERATION COLLEGE STUDENT?
YOU ARE A FIRST-GENERATION COLLEGE STUDENT IF YOU ARE A STUDENT WHOSE PARENT(S) OR GUARDIAN(S) DID NOT COMPLETE A BACHELORS DEGREE IN THE UNITED STATES.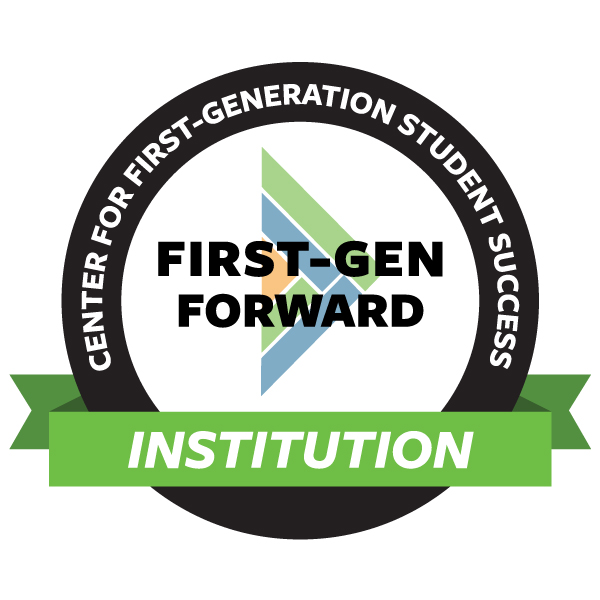 The Center for First-generation Student Success, an initiative of NASPA – Student Affairs Administrators in Higher Education and The Suder Foundation, has named Millersville University to it's 2022-2023 cohort of First-Gen Forward Institutions.  The First Forward designation recognizes institutions of higher education that have demonstrated a commitment to improving experiences and supporting the transition and success of first-generation college students. In 2018, the Student Access & Support Services Staff began to formulate a plan to create programming to support the first-generation community at Millersville University. The first-generation program is coordinated by Dr. Christina Pantoja Williams and is a program that has continued to grow from year to year. 
 To learn more about the Center for First-generation Student Success and all the wonderful initiatives available for the first-generation community, visit firstgen.naspa.org.
Ville First Generation Programs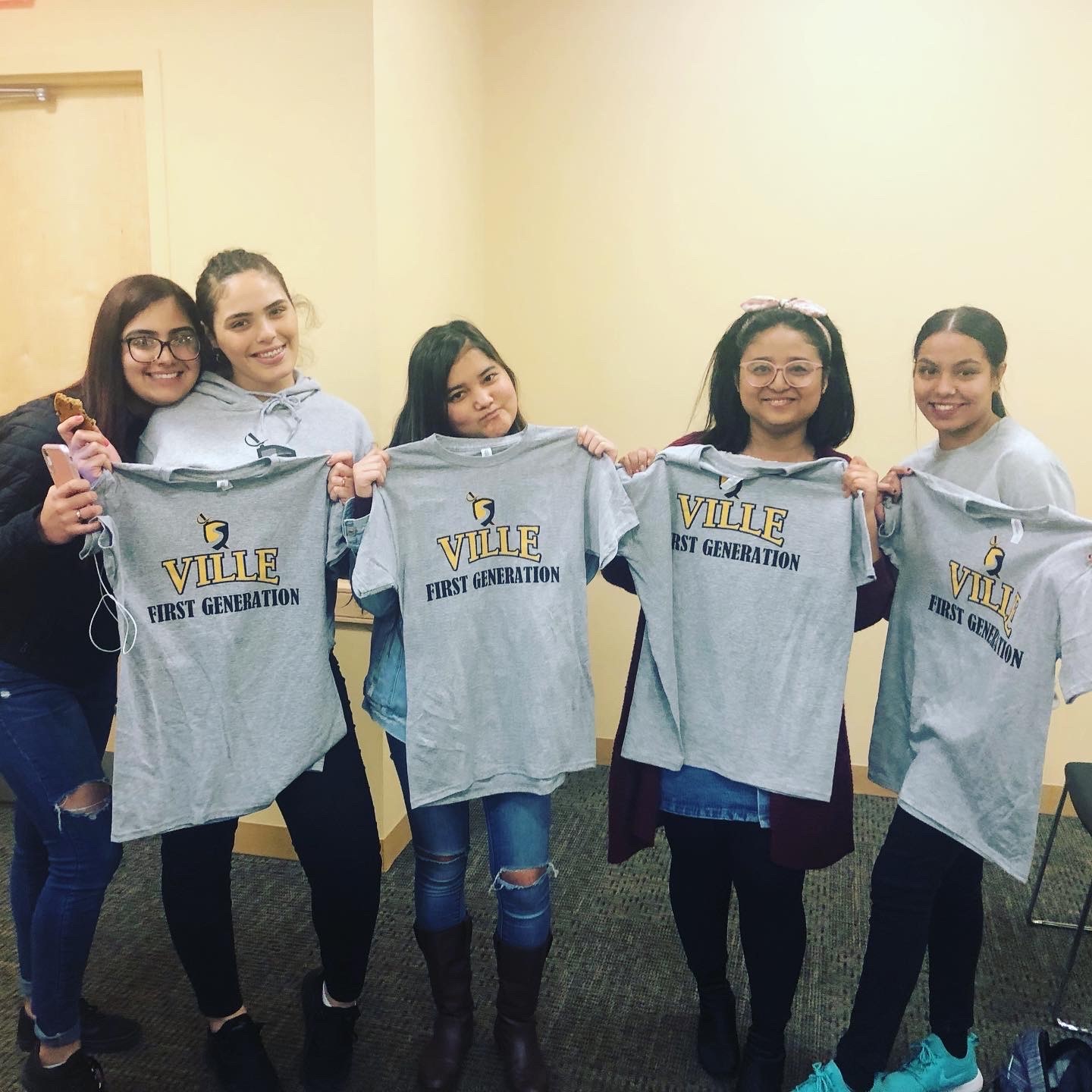 First Gen Connect 
First- Gen Connect is a program that provides Millersville University First- Generation students the opportunity to hear from first-generation faculty, staff, administrators, alumni, and community members regarding their journey to college completion, success, trials, and perseverance. These meetings are scheduled on a monthly basis from October through April. This opportunity provides the first-generation community at Millersville University the opportunity to network and connect with each other through shared experiences. 
Tri- Alpha (First Generation Honor Society)
Alpha Alpha Alpha, or Tri-Alpha, was founded March 24, 2018 at Moravian College (now Moravian University) in Bethlehem, Pennsylvania. Millersville University has the PHI Alpha Chapter which was initiated on November 7, 2019. First-Generation undergraduate students, faculty, staff, alumni, and honorary members can join Tri-Alpha if they meet the requirements. 
First-Generation Celebration
on November 8th college's, universities, organizations, and K-12 schools are encouraged to recognize and celebrate their first-generation community.  November 8th is the day that the Higher Education Act (HEA) of 1965 was signed by Lyndon B. Johnson. Millersville University has a weekly celebration to inspire, encourage, recognize, and support the first-generation community.