Hazel I. Jackson Lecture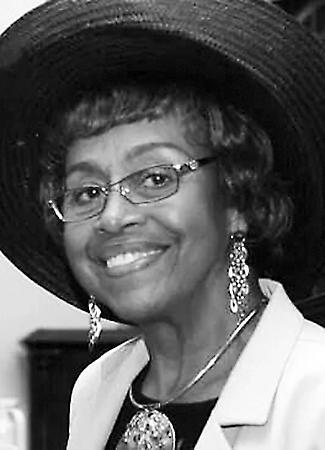 In 1970, Hazel I. Jackson became the first female African American professor hired at Millersville University.  Her presence made an immediate difference as she introduced African American literature to the curriculum and brought Black cultural celebrations to the campus.  Her contributions could not go unrecognized. The year after her retirement in 1994, Professor Rita Smith Wade-El, director of the African American studies program, initiated a lecture series and scholarship in Jackson's honor.  Each year a visiting literary artist brings shining moments of African American expression to the Millersville campus and the Lancaster community.  These scholar-artists engage and challenge our community with the inspiring ideas and emerging aesthetics found in the Black American experience.
Explore the links below to learn more about the Hazel Jackson Lecture guest speakers.