Women's and Gender Studies
About Us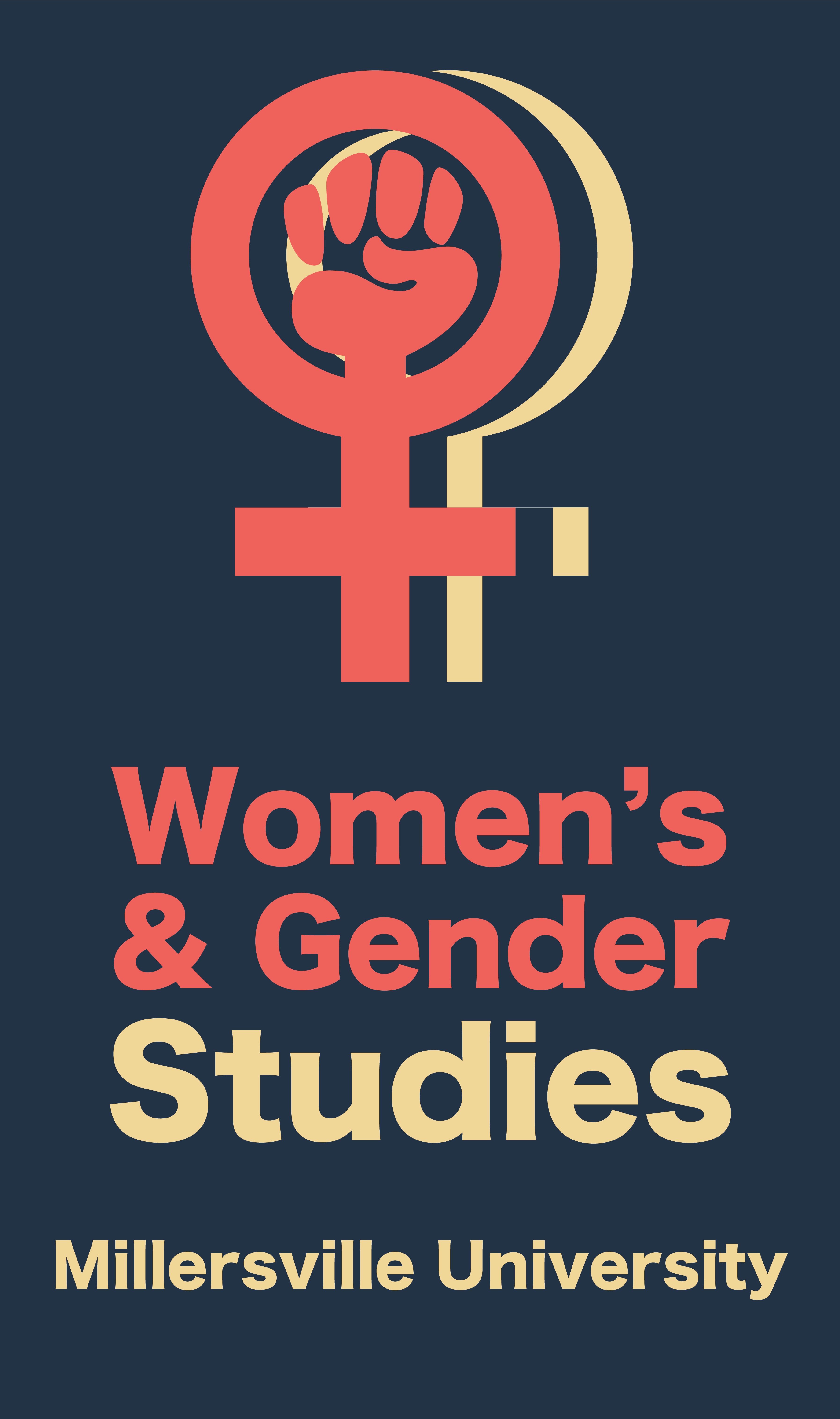 The Program in Women's and Gender Studies at Millersville University is dedicated to incorporating new scholarship on women and gender into the university curriculum. Active in the classroom—as well as in the laboratory, the archive, and, the field—faculty and students work together to investigate women's experiences and gender relations across a wide array of disciplines.
In the classroom, as in our research, we reach across divisions of historical, political, economic, representational, technological, and scientific analysis in order to offer students innovative methods and theories that enhance the broad reach of their studies and their everyday lives.
Students probe how social, historical, and psychological forces, organized by gender, shape individuals, communities, and societies. Learning about the diverse experiences of women of different economic classes, sexual orientations, and cultural, and racial backgrounds, students transfer the critical and analytical skills they develop in the study of gender and society to their other classes and beyond the classroom to other activities on campus and in the broader community. Courses and events sponsored by Women and Gender Studies provide valuable resources for all members of the university community.
Many students identify courses in the Women and Gender Studies Program as among the most exciting and enlightening they take at Millersville. The women and men who enroll in our classes each semester find their background in Women and Gender Studies to be a valuable resource for their professional development and lifelong intellectual growth. Graduates have found themselves well prepared to pursue advanced degrees and training in the professions, to gain employment in community service agencies, to engage in artistic expression in the creative arts, and to assume leadership roles and positions in business and government.
Program Requirements

What courses do I need? What are they about? What courses are available?

Mailing Lists

WGS Listserv

There are two e-mail listservs associated with Millersville University's Women's and Gender Studies. If you would like to be added to one of these list-servs, please enter your name and your email address in the web forms embedded in the links below.